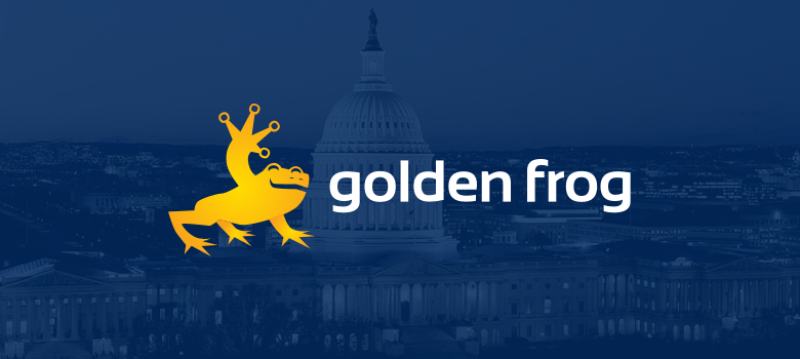 Golden Frog Launches VyprVPN Server Cluster in Malaysia
TODO ?>
Malaysia may follow Singapore's restrictive licensing rules for news sites
GRAND CAYMAN, CAYMAN ISLANDS – July 17, 2013 – Golden Frog, a global software and Internet application development company, announced today that it has added a new VyprVPN server cluster in Malaysia. VyprVPN is a personal VPN (Virtual Private Network) service that encrypts Internet connections to defeat monitoring of online communications, protects online privacy and preserves an open and free Internet by providing access to restricted websites. The server cluster in Malaysia is now available to all of Golden Frog's VyprVPN customers.
"Malaysia is now looking to adopt some of the same censorship restrictions that Singapore recently introduced," said Sunday Yokubaitis, President of Golden Frog. "As threats to Internet freedom continue to be an ongoing issue around the world, it is even more important to provide products like VyprVPN to help ensure a secure and private Internet experience."
VyprVPN users now have unlimited access to the following server locations:
Asia – Hong Kong
Asia – Malaysia New!
Asia – Singapore New!
Canada – Toronto
Denmark – Copenhagen
France – Paris
Germany – Frankfurt
Ireland New!
Luxembourg
Netherlands – Amsterdam
Romania – Bucharest
Russia – Moscow
Sweden – Stockholm
Switzerland – Zurich
U.K. – London
U.S. – Austin, TX
U.S. – Los Angeles, CA
U.S. – Washington, D.C.
To learn more about VyprVPN, please visit: /
About Golden Frog
Golden Frog is a global service provider committed to developing applications and services that preserve an open and secure Internet experience while respecting user privacy. With users in over 215+ countries, Golden Frog owns and operates server clusters in North America, Europe and Asia. Golden Frog owns and manages 100% of its own servers, hardware and network to ensure the highest levels of security, privacy and service delivery. Learn more about Golden Frog at vyprvpn.com.