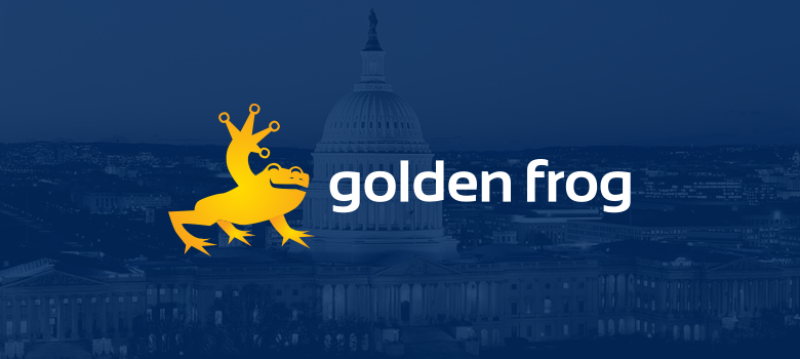 Golden Frog Not Impacted by Cloudflare Vulnerability
TODO ?>
As you may be aware, a massive vulnerability in Cloudflare, a content delivery network that speeds up and protects websites connected to the Internet, occurred last week. As described by TechCrunch, the "serious bug" in Cloudflare's software caused "sensitive data like passwords, cookies, authentication tokens" to "spill in plaintext from its customers' websites." The vulnerability is said to have impacted millions of domains.
We wanted to let users of VyprVPN and the Golden Frog website know that we were not impacted by the Cloudflare bug. Golden Frog has never used Cloudflare, as we run our own infrastructure and don't work with 3rd party hosted providers. As always, we are the only company that handles your data from end-to-end, ensuring strong privacy and security when interacting with our website and products.
If you have any additional questions, please feel free to contact our Support team.