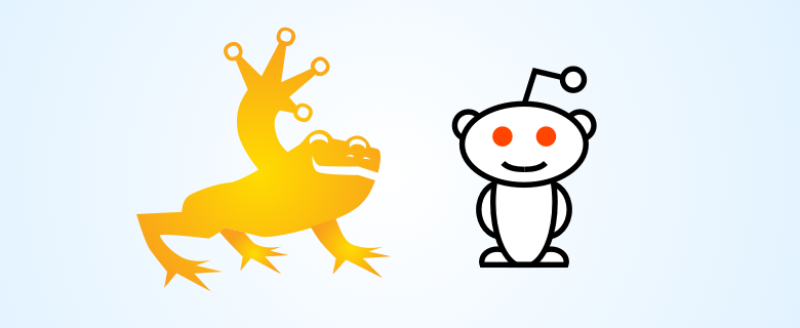 Golden Frog's President is Hosting an AMA on reddit
TODO ?>
Update: March 3, 2016
Our AMA yesterday was a success! We received a lot of great questions, on topics from encryption, to logging, to how we got our start as a company. If you weren't able to attend, you can read all the answers by viewing the entire AMA on reddit.
Original Post
Have a question for us? You're in luck! Golden Frog's president Sunday Yokubaitis will be hosting an AMA (Ask Me Anything) on reddit on Wednesday, March 2 at 2pm EST.
This is your chance to ask him any questions you have about Golden Frog, our personal VPN product VyprVPN or any thing else you like!
We'll be posting the link to our AMA on our social channels on the 2nd, so make sure to check back then and join the conversation. In the meantime, visit our Vision Paper and About Us pages to learn more about Golden Frog and our mission for Internet privacy, security and freedom. You can also follow us on Facebook and Twitter.
Golden Frog is a reddit Gold partner, and our VyprVPN for Business service is provided to all reddit employees. Learn more.
Recent articles by Sunday:
Recent Golden Frog Updates: