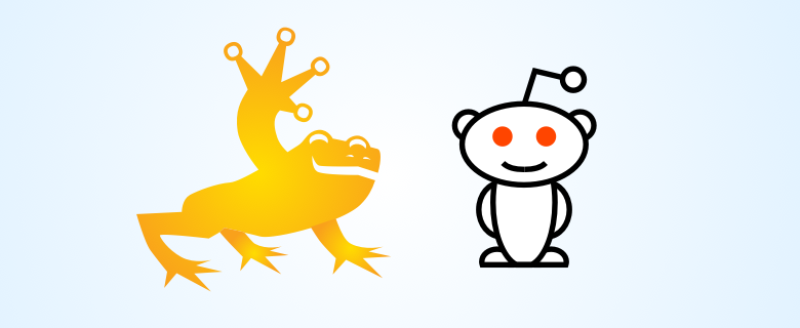 Golden Frog's President to Host AMA on reddit To Discuss Internet Privacy, Open Access
TODO ?>
Have a question for us? You're in luck! Golden Frog's president Sunday Yokubaitis will be hosting an AMA (Ask Me Anything) on reddit on Monday, May 22 at 12pm Eastern!
This is your chance to ask him any questions you have about Golden Frog, our policy efforts and anything else you want! At Golden Frog, privacy and an open Internet are very important to us, and we recently went on trip to Washington DC to discuss these issues and the other items that are so influential in who we are as a company and our history.
We'll be posting the link to our AMA on our social channels on the 22nd, so make sure to check back then and join the conversation. In the meantime, visit our Vision Paper and About Us pages to learn more about Golden Frog and our mission for Internet privacy, security and freedom. You can also follow us on Facebook and Twitter.
Recent articles by Sunday
Recent Golden Frog Updates Related to this AMA