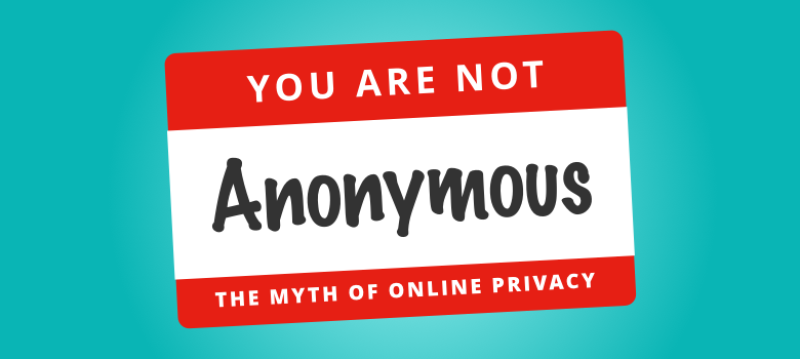 Golden Frog to Present Privacy Panel at SXSW 2017
TODO ?>
Golden Frog is presenting at SXSW this year, and we couldn't be more excited! Our VP of Sales & Director of Marketing Liz Kintzele will be presenting a panel about privacy and the myth of anonymity online: You Are Not Anonymous: The Myth of Online Privacy.
The presentation includes:
Challenges to online privacy in today's world
Common myths, false promise of anonymity
Big data: What data is being collected? By whom? How is this data being used?
The privacy paradox and misleading claims made by privacy providers
What you can do to protect your privacy and take control
The event is open to all SXSW badge holders, and details are below for anyone interested in attending!
You Are Not Anonymous: The Myth of Online Privacy: The Internet is rife with promises of total anonymity. Privacy providers, and VPN services in particular, love to claim users are anonymous when using their services, but unfortunately this a false promise. In today's online world achieving anonymity is an impossible goal. These incorrect claims are misleading, and what's even more concerning is they lure unsuspecting users into a false sense of security online. I'll explore the difference between privacy and anonymity, and debunk some myths being perpetuated on the Internet. I'll explain why online privacy is about reducing your overall online footprint to raise the cost of surveillance, instead of chasing the false promise of anonymity.
Event Details
Sunday March 12, 2017 – 11am – 12pm
Hilton Austin Downtown – Austin Chamber of Commerce Room – 500 E 4th St, Austin, TX 78701
We hope to see you there! And for those who cannot attend, please be sure to watch our social channels for updates and check our blog after the event. We'll be posting an in-depth recap with some great takeaways from our presentation. We look forward to seeing you at this year's SXSW!