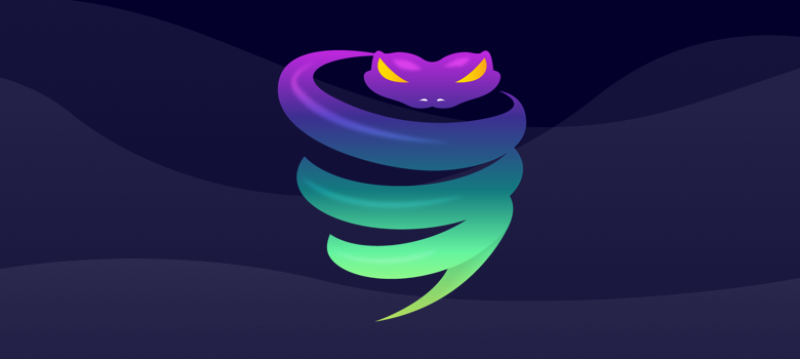 Golden Frog Releases VyprVPN 2.0 for Android to Secure Mobile Internet Connectivity
TODO ?>
Next-Generation Personal VPN app Makes it Easy for Android Users To Get A Secure and Private Mobile Experience
MEGGEN, SWITZERLAND – December 11, 2013 – Golden Frog, a global security and privacy company, today announced the availability of VyprVPN 2.0 for Android. VyprVPN is a leading personal VPN (Virtual Private Network) service that encrypts Internet connections to defeat the monitoring of online communications, protect online privacy, and preserve an open and free Internet for its users.
The new VyprVPN 2.0 App for Android offers the world's fastest VPN experience, encrypts the Internet connection on any Android 4.0 and up device, and gives users easy access to more than 700 servers in Europe, United States, Asia, and Oceania. The app features time-saving functionality including one-tap connect to VyprVPN, one-tap server selection, a ping test to find the fastest server, and widgets for your phone's home screen.
With an encrypted Internet connection via VyprVPN, users can safely access notoriously insecure wireless hot spots like those at airports and coffee shops. They can prevent data sniffers from accessing sensitive data like passwords, account information, emails, and instant messages. VyprVPN also prevents ISPs from using deep packet inspection to analyze and throttle the data sent to and from the Android device.
"Android users will find our VyprVPN 2.0 apps to be the most stable, secure and easy-to-use personal VPN apps on the market today," said Sunday Yokubaitis, President of Golden Frog. "It's an absolute must for anyone who cares about secure and private Internet when using their Android device."
New features of VyprVPN 2.0 for Android include:
Fast, One-tap connectivity – The new user interface provides an easy way to connect and disconnect with a single tap.
Easy VPN Server Selection – Users can select a server location with a single tap and easily switch between all VyprVPN locations. They can also select specific servers as favorites for easy access.
Server ping test – Running a ping test quickly finds the faster server location.
Speed Graph With Upload and Download Speeds – Monitor the VPN connection speed and lets users view upload and download speeds with VyprVPN enabled or disabled.
All VyprVPN subscribers can now download the free VyprVPN 2.0 for Android App at: https://play.google.com/store/apps/details?id=com.goldenfrog.vyprvpn.app.
VyprVPN also offers apps for Windows, Mac and iOS devices.
New users can learn more about VyprVPN and sign-up at: /.
About Golden Frog
Golden Frog is a global service provider committed to developing applications and services that preserve an open and secure Internet experience while respecting user privacy. With users in over 195+ countries, Golden Frog owns and operates server clusters in North America, Europe, Asia and Oceania. The company owns and manages 100% of its own servers, hardware and network to ensure the highest levels of security, privacy and service delivery. Golden Frog offers a comprehensive reseller program that includes all of the features and support you would expect when partnering with an experienced provider. Golden Frog also offers VyprVPN for Business to protect company communications, identity and data, and secure employees Internet connections in the office or on the road.
Learn more about Golden Frog's vision for a free and open Internet by reading our "Peace, Prosperity and the Case for the Open Internet" vision paper located at www.vyprvpn.com/vision.