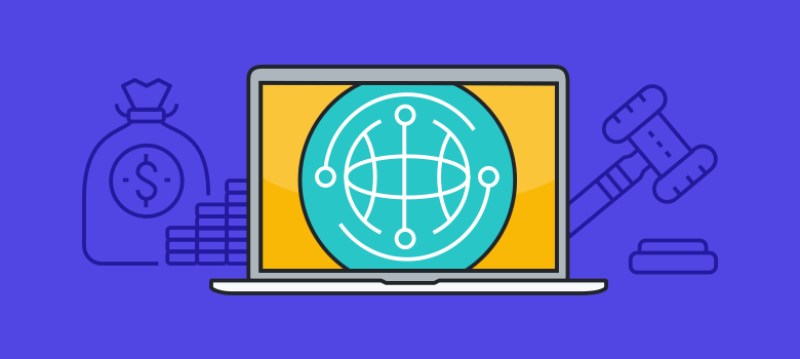 Golden Frog Signs Letter Supporting Open Internet Order
TODO ?>
Golden Frog (and our sister companies) have signed on to a letter to the Chairman of the FCC affirming our support for the Open Internet Order, and opposing its repeal. This letter is being authored by many ISPs, and as Golden Frog's founders started one of the first 50 broadband ISPs in the country (Texas.net), we have always advocated for a free and open Internet for all and agree with the principles set forth in this letter.
The letter affirms the following:
"Full support" of the current Open Internet Order and Title ll framework, and opposition to reversing NN, and to [again] reclassifying broadband to an information service
Laws governing net neutrality practices are necessary. Without legal framework competition is threatened, and monopolies persist
ISPs are "direct competitors" to the biggest telcos/cable companies, so giving telcos/cable enhanced, unrestrained power is concerning
Repealing NN also creates privacy concerns and threatens the legal right to privacy
Talk of repealing NN is creating uncertainty in the market, and the FCC needs to do something to "provide clarity"
Although we are no longer in the ISP business, we strongly agree with the points set forth in the letter and the principles that EFF and so many others are putting forward. As we've previously stated, open access would be an ideal solution to solve the competition problem, but until we can achieve open access preserving net neutrality and the guidelines in place is the best solution and necessary.