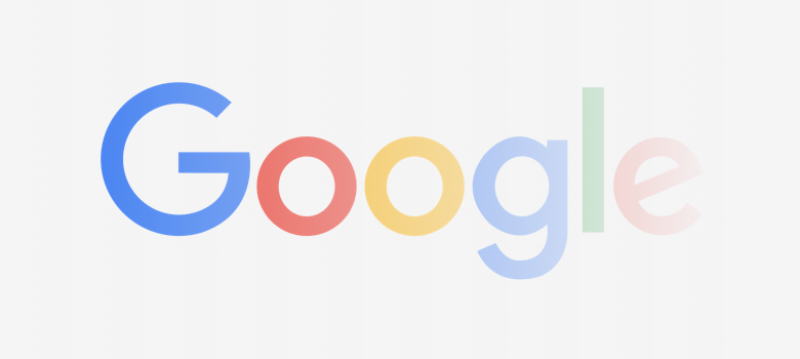 Google Extends Right to Be Forgotten
TODO ?>
Google has expanded its right-to-be-forgotten rules, which allow citizens to demand the search engine remove results they deem "outdated or irrelevant." Once removed, these results are not shown within the country any longer. There was a loophole in the law, however, which allowed people in the EU to view results that had otherwise been deleted.
About Right-to-be-Forgotten
As explained by Ars Technica "In  2014, search engines were ordered by Europe's top court to scrub certain listings on their indexes. Google—which commands roughly 90 percent of the search market in the EU—claimed at the time that such measures amounted to censorship of the Internet. However, the landmark European Court of Justice ruling in fact stated that search engines were required to remove links that are old, out of date or irrelevant, and—most significantly of all—not found to be in the public interest."
The Loophole
Google only removed links from some Europe-based search sites when the law was enacted, meaning if people searched on a local site (google.fr) they got censored results, whereas if they searched on the main site (google.com) they could view all results. After facing mounting pressure from Europe they are expanding these rules. With the new policy, Google will use geolocation signals to "ensure residents located in a given EU country can't see the search results on any version of the site, even as those outside the country can see them."
Conclusions
The right-to-be-forgotten is controversial, in that it creates concerns around censorship. As some sources have noted, using a VPN to access search results would provide a way around this censorship. What do you think about the right to be forgotten? Tell us in the comments below.
Sources: Ars Technica and The Next Web and Fortune
Update – March 28, 2016
French's data protection agency fined Google $100,000 Euros for not complying with the Right to be Forgotten. This fine was for "not scrubbing web search results widely enough" – or not removing the fully. Google deleted requests from the French domain, as the rules didn't apply outside the EU, but France said that compromise was not enough. Google maintains that this law requires censorship, and the EU shouldn't be able to control access to content for Internet users "outside its borders."