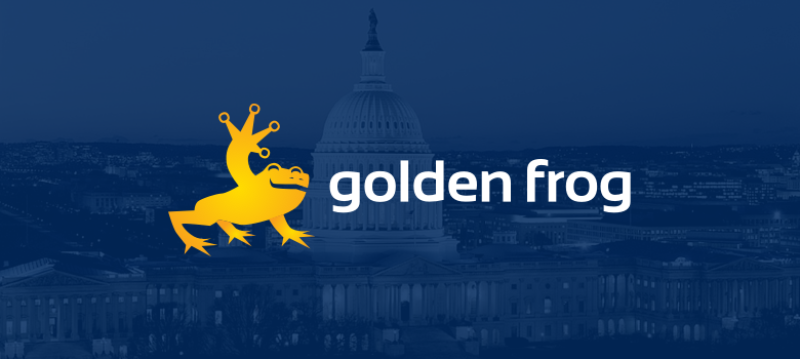 How Secure Is Your Wi-Fi Network?
TODO ?>
Are you taking the right measures to protect your information across Wi-Fi networks? YouGov and the UK's Information Commissioner's Office conducted a pollthat found more than 40% of Wi-Fi users do not know how to change their network's security settings. These settings are put in place to help protect users from cyber crime and identity theft, but if not properly used, the network and users' data are vulnerable to attacks.
Leaving your Wi-Fi connection unsecured allows others to access your personal data, reduces the speed of your connection and can allow others to commit crimes via YOUR connection– all without your knowledge.  According to this same survey, 16% of Wi-Fi users do not even know if they are using an unsecured network.  Is your network secure?
Golden Frog's VyprVPN provides an easy and cost-effective way to protect your personal data – whether on a private or public network. VyprVPN provides an extra layer of protection by encrypting your data to ensure a safe, private browsing experience without slowing you down. To learn more about VyprVPN, please contact Golden Frog Corporate Sales today.