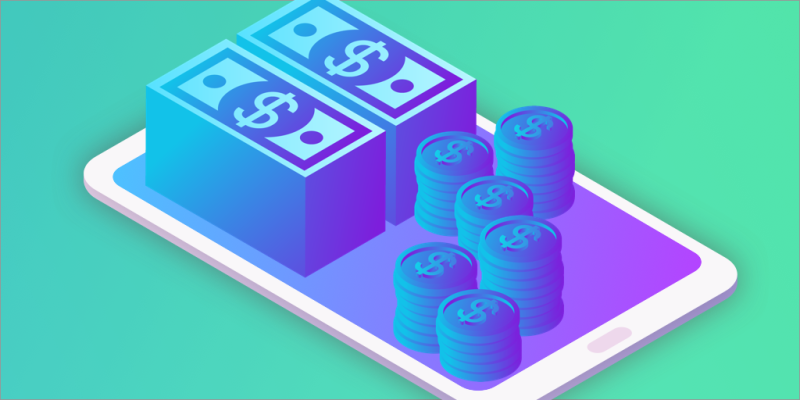 How to Safely File Your Taxes Online
TODO ?>
Your 2019 tax data is vulnerable to hacking. Here's what you can do to protect it.
Getting all your tax information together can be stressful. And this tax season, you've got even more to worry about than just making the July 15 deadline: Your tax data can be hacked.
As a taxpayer, you probably appreciate the convenience of filing your taxes online, but it also leaves your data vulnerable to cybercriminals who would love to get their hands on your personal information. They can make off with your social security number, your bank account information, and other sensitive data. They can even break in and steal your tax refund.
That's why this tax season, tax filers have to be more vigilant than ever to keep their tax data safe and secure. The good news is, there are ways to protect your information and keep it safe from hackers. Here are 7 steps you can take to protect your data whether you file your taxes yourself or if you're a tax professional looking out for the cyber security of your clients.
1. Create Strong Passwords
Your passwords are like the front door to your data for hackers. Choosing weak passwords or assigning the same password to more than one account is one of the most common ways cybercriminals get access to your private information. Be sure to assign a strong, unique password to each account you use and enlist two-factor authentication. Consider using password management software that can automatically generate strong passwords and store them safely.
2. Use Security Software
Invest in reputable security software to protect your computer from viruses, malware, and identity theft. This will not only keep your tax information more secure but also all the other data on your computer. Set up scans to run automatically and regularly. (We don't recommend manual scans because it's too easy to forget to do them.) If you access the Internet often, you should scan at least once a week.
3. Update Your Software
Most taxpayers use tax management software or track their data with an online spreadsheet program. Whatever you use, be sure you are working with the latest version. Software updates are designed to not only be easier to use but also to be trickier to hack. Taxpayers who file their own taxes, as well as accountants, can stay a few steps ahead of hackers by keeping their software up to date.
4. Encrypt Sensitive Data
Encrypting files is one of the most effective ways to keep them secure. By "cyber locking" your data, it adds just one more obstacle for hackers who are trying to gain access to your data. When you encrypt files or folders, they become unreadable to unauthorized parties. Only those individuals who have a decryption key (such as your accountant or spouse) will be allowed access. If your operating system doesn't offer file encryption, there are third-party products available.
5. Use a VPN
A Virtual Private Network or VPN provides a secure, encrypted pathway so you can transmit data over the Internet privately and securely. Signing up with a VPN service provider even allows you added security when you access the Internet in a public place over an unsecure Wi-Fi connection. VyprVPN offers important features to protect your data from hackers. For example, we own every VPN server, so third parties don't have access to your data. Unlike some other companies, we don't log your activity so your information stays private and secure.
6. Use Secure Networks and Websites
Don't work on your taxes—or do anything else with your computer—over an unsecure network. While you're adding up your deductions for the year at your favorite coffee shop, there could be a latte-sipping cybercriminal peeking at your data. When you file your taxes or send files to a CPA, be sure to do it over a secure wireless network. And if you must use a public Wi-Fi hotspot, be sure to do it through a VPN or access only fully encrypted websites (ones whose URL addresses start with "https.")
7. Backup (and Delete) Your Data
After you've filed your taxes, you may not want to even look at your computer for a while, but there's an important step still to be done: backup your data. No matter what precautions you take, your computer—and your accountant's computer-—are vulnerable to viruses and malware. To ensure that your data is always retrievable, back it up to an external hard drive. After making sure the files are readable, delete your financial data from your computer to prevent those files from being hacked.