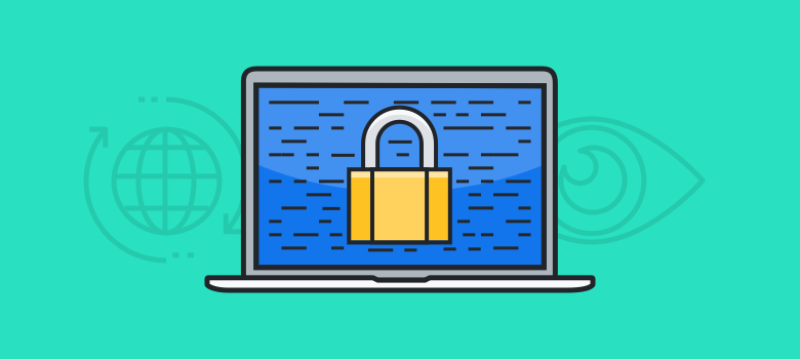 Improve Your Internet Privacy by Adding VyprVPN to All Your Devices
TODO ?>
VyprVPN works to improve your Internet privacy on all of your devices, so you will never need to worry about being protected only SOME of the time. When you use VyprVPN on your smartphone, desktop, tablet and other devices, you're encrypting your connection to protect yourself from hackers, snoops, government censorship and more. Using VyprVPN on more than one device has undeniable perks, allowing you to protect all your important technology simultaneously – meaning your communications on your smartphone won't be jeopardized while you're also connected to the Internet on your computer and tablet, for instance. Adding VyprVPN to all your devices also allows you to protect your family's devices at once, with multiple connections available to be used for each account. This will come in handy when your loved ones are traveling and need to stay connected to a secure Internet. In the age of advanced tech, it is crucial that we secure all of our devices at once, leaving no room for harmful Internet threats.
Added Protection for All Your Devices
VyprVPN offers apps for the following devices:
How To Add Devices
Adding devices to your VyprVPN account is simple. You won't need to make any changes in your control panel, all you will need to do is use your same VyprVPN credentials on your different devices. The only limitation is the number of simultaneous connections used at one time.
The Benefits VyprVPN Premium
With VyprVPN Premium you get 5 simultaneous connections (as well as gain access to other benefits like Chameleon, our proprietary protocol). VyprVPN Premium allows you to connect VyprVPN to 5 of your individual devices all at the same time, so you'll never have to sacrifice your Internet privacy. You can extend your credentials to your family as well, so they may use your VyprVPN login on their device and stay protected at all times.
No matter how you utilize VyprVPN Premium, you can rest assured that your security will never be at stake. Upgrade to VyprVPN Premium today and experience complete peace of mind for all your connections, across all your devices.