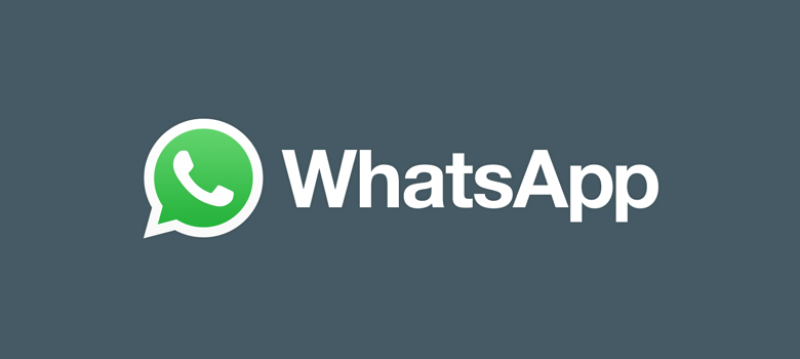 Indonesia and Afghanistan Increase Censorship, Consider Banning WhatsApp
TODO ?>
WhatsApp was under the spotlight this past week as the Afghan and Indonesian governments considered banning the popular messaging service from their respective countries. WhatsApp enjoys widespread use worldwide, and gained increased popularity after promising to both implement end-to-end encryption and never compromise user privacy. WhatsApp's growth is exponential, and they currently have one billion monthly active users sending 60 billion messages every day.
Censorship in Indonesia
Censorship in Indonesia is prevalent with access blocked to websites that include criticism of Islam, dating services and sex education. This past week, Indonesia's communication and informatics ministry dropped their initial threat to block WhatsApp after the messaging service complied with their request in censoring "obscene" animated graphic files, known as GIFs. WhatsApp initially responded to the threat by redirecting Indonesia to their third-party GIF providers, stating their encrypted messages prevented them from complying with the request. Since then, the third-party providers are showing they implemented a fix in eliminating GIFs that portray any explicit content.
Censorship in Afghanistan
In Afghanistan, the telecom regulator portion of the government motioned to temporarily ban WhatsApp, along with a similar messaging service, Telegram, originally citing "national security concerns." Soon after, they claimed the ban was necessary to test and implement an upgraded form of a similar technology after users complained of low quality service. Although the cause of the ban is still somewhat of a mystery, WhatsApp is primarily used by Afghan's elite, and specifically politicians, but there is an assumption the ban was directed towards extremist groups. WhatsApp and Telegram appear available for customers of private telecom companies whom are said to be currently considering blocking the apps at the government's request, but for customers under a government-owned service provider, the apps have reportedly been suspended.
Continuing an Alarming Trend
It's concerning to see these two additional countries consider banning WhatsApp, although unsurprising. Many other countries attempted to ban – or did ban – the popular messaging app recently, including temporary bans in Brazil, censorship of WhatsApp content in China and others. At Golden Frog, we've always been against censorship of any kind. Everyone deserves access to a free and open Internet, and this includes the ability to communicate freely using WhatsApp and other secure messaging tools.
Providing access to a free and open Internet is important to us, and we partner with organizations like Freedom House who work to chronicle and protect freedom of democracy around the world. Check out Freedom House's annual country-by-country report of online freedom, Freedom on the Net 2017, which was just released.
Sources: Market Realist, Reuters, The New York Times, Digital Trends