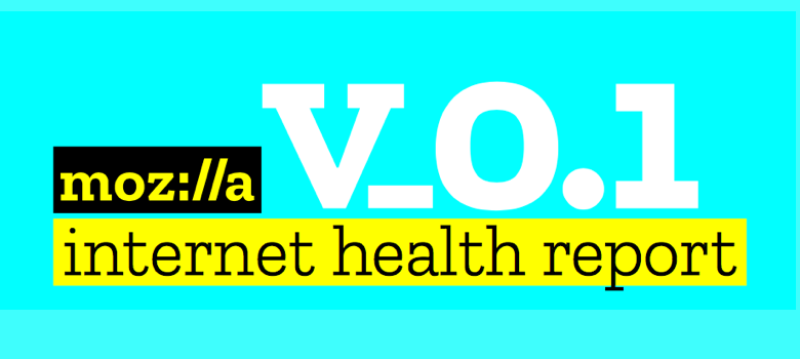 Internet Health Report Highlights Data to Inspire Action
TODO ?>
Last month, Mozilla, the company behind the Firefox browser, released an Internet Health report examining the state of the Internet. The report looks at key issues that impact us all in this increasing-connected world. Below we've outlined some key points of the report – many of which line up with our core issues here at Golden Frog!
Everyone has the right to privacy, and desiring this privacy does not mean you have something to hide
Innovation is important, and everyone should have the ability to create online freely without special cost or permission
The Internet should be open to all, as opposed to controlled by a government or a select few
The report also includes some interesting data:
93% of Internet users think "being in control of who can get info about you is important," yet only 50% are "worried about the amount of information about them online"
Close to 1/3 of the world's population has no data protection rights
Nearly 50% of websites offer secure connections via HTTPS (positive!)
Half the world is still offline
58% of people in the world cannot afford an Internet conneciton
Internet freedom continued to decline in 2016, according to Freedom on the Net
Net Neutrality laws are on the rise worldwide (positive!)
You can view full details of the health report here – https://internethealthreport.org/v01/. We'll be keeping an eye out for the next version, and continue to share information and resources on our efforts and how you can get involved in fighting for a private, free and open Internet!