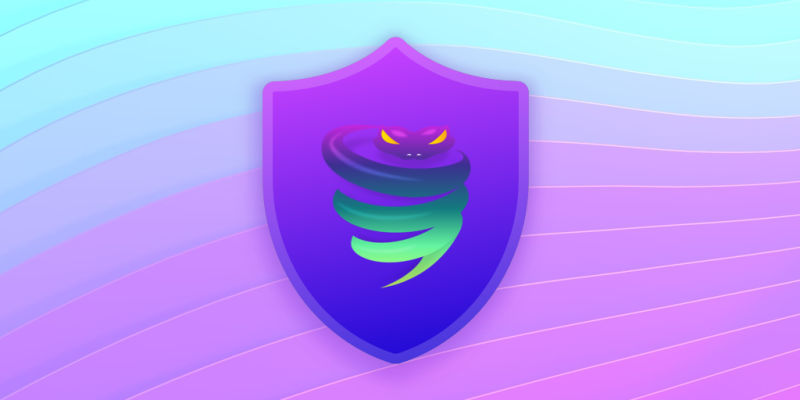 Introducing Chameleon Protocol 2.0
TODO ?>
Fight Internet Censorship With the Best
We're proud to introduce Chameleon 2.0—VyprVPN's most advanced protocol ever. 
We designed Chameleon 2.0 to defeat aggressive VPN blocking in countries like China, Russia, and Saudi Arabia so users everywhere can access the free and open Internet. 
Your Best Defense Against Censorship
Countries like China block or restrict basic social media websites such as Facebook, Google, Twitter, and LinkedIn until the platforms are virtually unusable. These restrictions leave citizens cut off from the outside world. 
Chameleon 2.0 makes a difference in the fight against the Great Firewall by harnessing intelligent cloaking technology specifically designed to defeat network blocking and censorship. Since Beijing has increased its efforts to censor the Internet in Hong Kong and mainland China, we aim to keep Chameleon 2.0 nimble so we can respond quickly to any future challenges from government censorship or VPN blocking. We expect to gather operational data and user feedback to determine the impact and respond with our innovative solutions. 
Chameleon 2.0 and You
Your freedom should never be up for debate, but restrictions and censorship are common and spreading. We fought this trend with Chameleon, but governments develop VPN blocking fast. Thanks to Chameleon 2.0, we're even further ahead of government bans, and users anywhere can enjoy private, reliable VPN connections without a hitch. With these updates, you can finally escape restrictive networks like the Great Firewall and access the open web.
Here's what's new: 
VPN cloaking, so the government can't see you're using a VPN. 
A more reliable VPN connection that keeps you connected longer.
Quick protocol improvements without updating your app. 
Windows, Android, macOS and iOS compatibility.
How to Download Chameleon 2.0
Chameleon 2.0 is available to all users who currently have Chameleon. If you don't have it yet, you'll need to select a "Premium" account under the current VyprVPN billing scheme to get access to the latest Chameleon 2.0 protocol. 
To use Chameleon 2.0, choose the Chameleon protocol option in the app and connect. Chameleon 2.0 is still called "Chameleon" in the app and is not shown as a separate protocol, nor does it require any additional configuration. 
Chameleon 2.0 : We're Still Evolving
We're excited to release Chameleon 2.0 and help our users stay connected and free—but we know no protocol is born perfect (even if we love it). So, don't hesitate to send feedback our way so we can deliver fixes you need to keep Chameleon 2.0 evolve. Thank you. 
Questions or Suggestions? Contact us at [email protected].