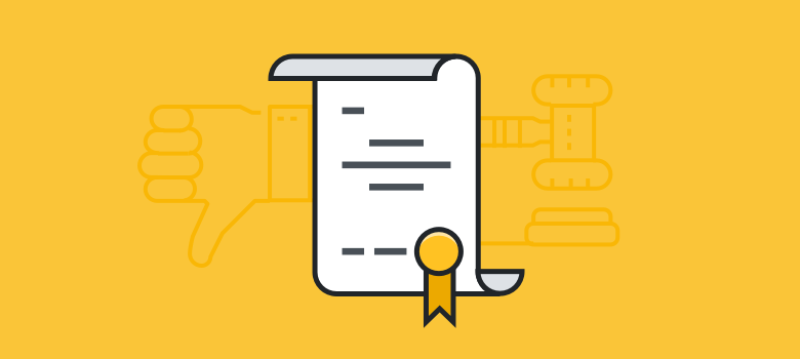 Introducing the Golden Frog Policy Page
TODO ?>
We're excited to introduce a new Policy section on our website, located at /policy!
As many of you already know, at Golden Frog we're dedicated to advocating for policies that preserve a free and open Internet experience for users around the world. It's one of our core values, and a huge part of the reason we were founded. We've always worked hard to go beyond just creating products, to actively fight for what we believe in in hopes of affecting change. We've long been sharing content about our policy efforts on our blog and social channel, but with all we work on we didn't think it was enough.
And so, we decided to create a dedicated location on our website where we can store all this information – Our new Policy page! This page outlines our key pillars, or the issue we care about the most – Privacy, Encryption, Open Internet, Mass Surveillance and Censorship. It provides an overview of each issue, detailed "core" pieces of content related to each issue, a link to our all new Scorecards (more about these coming next week, stay tuned!) and – most importantly – quick and easy ways you can get involved and help us fight for change.