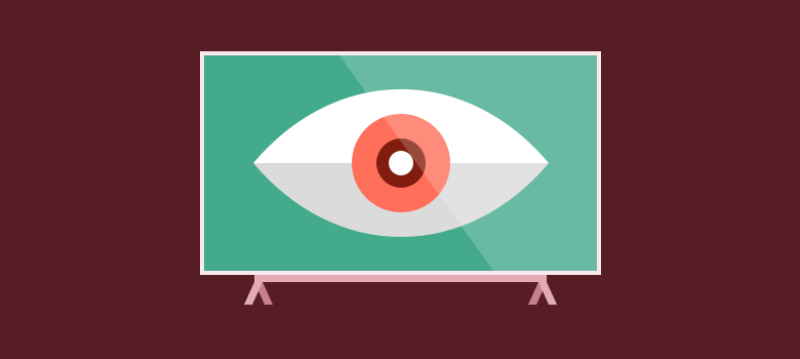 is-your-smart-tv-spying-on-you
TODO ?>
t was reported last week that Vizio smart TVs track user activity and viewing habits and report them to advertisers. This tracking is referred to by the company as "Smart Interactivity" and is turned on by default, so users must manually opt-out of the feature to turn it off. Even more alarming, this information can also be applied across devices – meaning that advertisers can use this information to target users on their smartphones and other devices.
As reported by Pro Publica, Vizio said: "non-personal identifiable information may be shared with select partners … to permit these companies to make, for example, better-informed decisions regarding content production, programming and advertising."
The feature analyzes what you're watching, then "determines the date, time, channel of programs – as well as whether you watched them live or recorded." This information is then connected to the user's IP address, which enables the cross-device targeting capabilities.
Vizio states these practices in their privacy policy, but they are still concerning, especially since users are automatically opted-in. Smart TV providers Samsung and LG also track users, but only if they turn the feature on. Unsurprisingly many people are alarmed by these practices, and it was reported this week that Vizio is being sued over them.
Cases like this illustrate the importance of protecting your privacy across devices, both in and outside the home. It's always important to read the privacy policy, and be aware of what information your device might be collecting and passing along to advertisers or other third parties.