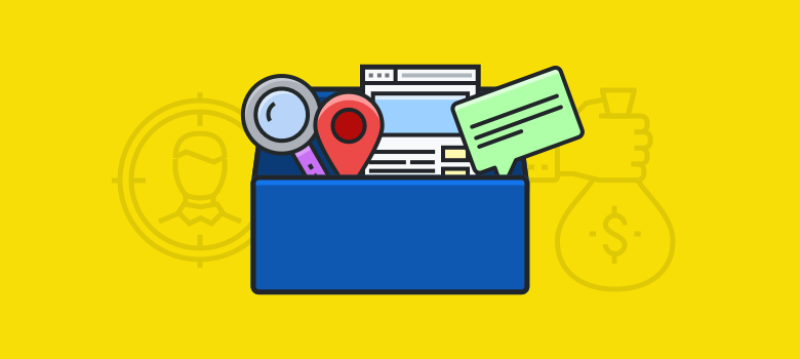 New Legislation Grants Australians Ownership of Internet Data
TODO ?>
Set to be the biggest reform to Australian consumer law in a generation, the Australian government will be introducing legislation allowing consumers to access and own their data for banking, energy and telecommunications (Internet). The Consumer Data Right legislation will allow consumers to view their transactions and product usage data in a digital format, and direct a business or government agency to transfer their data to a third party. To put it simply, the future outlook of the new legislation is to give consumers the authority to switch their Internet, energy or banking providers at the click of a button. The necessary steps to enact the reforms will be brought forward in 2018 and rolled out sector-by-sector, eventually including the sector of publicly-funded services.
As explained by the Assistant Minister for Cities and Digital Transformation Angus  Taylor, "Government is pursuing the very simple idea that the customer should own their own data. It is a powerful idea and a very important one."
This legislation is a promising move from a country that has historically implemented practices that compromise user data, such as Australia's stringent data retention law. At Golden Frog, we will always advocate for users to have transparency and control over their data, and support a move that transfers data ownership to the consumer. We can only hope other countries see positive results of this legislation, and are encouraged to follow suit. Check out the full article below to see all the details.
Source: ZDNet