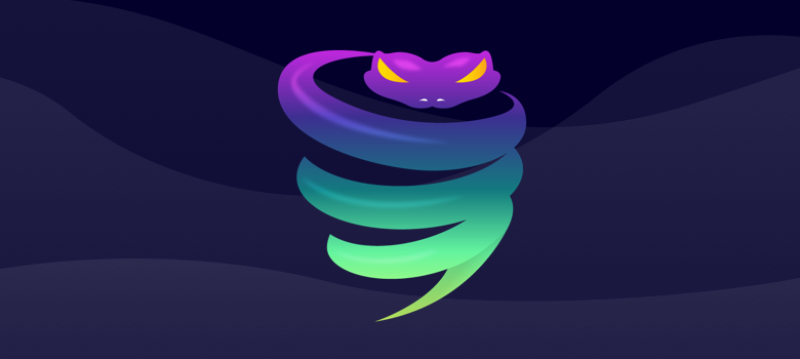 Media Alert: Golden Frog To Host Internet Privacy Discussion During SXSW
TODO ?>
Political, Non-Profit and Business Leaders Will Discuss the Current State of Online Privacy and What the Future Might Look Like
MEGGEN, Switzerland – March 4, 2014 – Golden Frog, a global privacy and security software company, announced today that it will host an expert panel discussion about Internet privacy during SXSW Interactive. The panel will take place on Sunday, March 9, 2014 at 7pm and will be followed by Golden Frog's second annual "Take Back the Internet Party."
An overwhelming majority of citizens are in favor of protecting online privacy and preserving a free and open Internet. But, is that still possible in an age of widespread Internet censorship, data collection by corporations, and mass surveillance by the governments? We all leave a footprint online, but what can be done to keep it private when needed? This panel will examine the current state of online privacy in the U.S. and worldwide, the role that ISPs play in an open Internet, and the future of government policy regarding the Internet.
WHEN:
Sunday, March 9, 2014 at 7pm
WHAT:
The panel: "Is There Any Online Privacy Left? What Does The Future Hold?" An expert panel on what every Internet user should know.
WHO:
Kevin Bankston – Policy Director, New America Foundation's Open Technology Institute
Evan Greer – Campaign Manager, Fight for the Future
Representative Bryan Hughes – Texas House of Representatives, District 5
Ali Sternburg – Public Policy Counsel at CCIA
Ron Yokubaitis – Co-founder and Co-CEO of Golden Frog, Giganews, Data Foundry and Texas.net.
The panel will be moderated by Stacey Higginbotham, senior writer at GigaOm.
WHERE:
The panel discussion will take place at The Bourbon Girl Bar in Downtown Austin. The address is 212 E 6th St Austin, TX
RSVP:
Please RSVP at /sxsw201...
Twitter hash tag #TakeBackYourInternet
About Golden Frog
Golden Frog is a global service provider committed to developing applications and services that preserve an open and secure Internet, a mission that continues to grow in importance as users across the world face privacy threats. With users in over 195 countries, Golden Frog owns and operates server clusters in North America, Europe, Asia and Oceania. Golden Frog owns and manages 100% of its own servers, hardware and global network to ensure the highest levels of security, privacy and service delivery. Golden Frog offers a comprehensive reseller program that provides the best VPN service and deals to resellers and their customers. The company also offers VyprVPN for Business to protect company communications, identity and data, and secure employees' Internet connections in the office or on the road.
Doing its part to protect privacy, Golden Frog has launched additional server clusters in more than a dozen cities around the globe so far this year, with more servers to come in 2014. Learn more about Golden Frog's vision for a free and open Internet by reading our "Peace, Prosperity and the Case for the Open Internet" vision paper located at www.vyprvpn.com/vision.