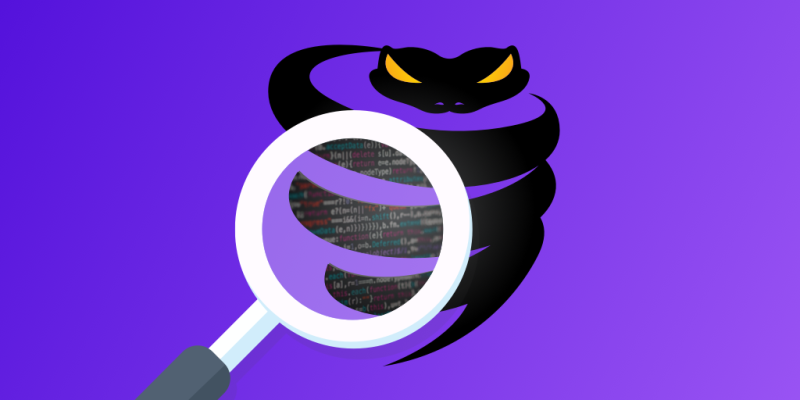 Meet the VPN Trust Initiative—the First VPN Security Task Force
TODO ?>
Last year we reached out to the Center for Democracy and Technology to create VPN Industry standards and an independent vetting process for VPN Companies. Now, we're taking our focus on VPN user privacy and security to the next level. 
We're proud to announce that we've partnered with i2Coalition to found a task force called the VPN Trust Initiative (VTI), consisting of VyprVPN, NordVPN, Express VPN, and an initiative to promote industry best practices and protect online consumers. Here's how the VTI task force keeps you even safer online. 
Protecting the Freedom and Privacy of VPN Users
The problem with the VPNs today is that there's little communication, collaboration, or regulation of VPN companies. Without industry best practices or ethical standards, nothing can prevent VPNs with sub-par security or bad-faith practices (like selling user data) from operating. This lack of regulation puts VPN users at risk. 
By partnering with i2Coalition to introduce VTI, we're establishing best practices and leveraging collective first-hand knowledge from VPN companies. This collaboration ensures top VPN service and a safer internet to users everywhere—all without passing new legislation that could inadvertently limit the effectiveness of VPNs. 
"We not only position our members as stewards of the Internet with an active and dedicated interest in the global Internet's safety and efficacy," Christian Dawson, co-founder of i2Coalition says, "We also deliver highly valuable, beneficial, and transformational action as digital security concerns grow and the technological world evolves." 
The VyprVPN Task Force-Member Mission Statement
The VPN industry still contains proxy networks and free VPNs that sell your data. But at VyprVPN, we guarantee you a higher standard of protection and more. With VTI task force VPNs, you get service with even higher standards: 
Completely private Encryption, shielding your online activity from unauthorized access by hackers, ISs, Wi-FI network operators, and others. 
Enhanced privacy with IP address masking, reducing websites' ability to track you across the Internet and identify your physical location.
Protection from access restrictions or censorship, whether at home or while traveling.
By creating the VTI taskforce with i2Coalition, we not only improve our service—we help protect VPN user safety across the internet. Ethical standards and tech practices promote effective self-regulatory practices, and with VPN insiders all gathered in one place thanks to VTI, we can ensure trust in the VPN marketplace by creating and vetting industry policies that better serve you. 
We want to set a higher standard and make ourselves a commodity to you, not the other way around. We refuse to stand by as governments limit speech, hackers steal data, and bad-faith VPN companies sell user data. Your data deserves complete security; that's why we're holding ourselves to a higher standard as a VTI Taskforce member. 
The VyprVPN Promise
We never sell your data. 
We're an audited, "no log" VPN, so even we can't see your data.
We own our servers and networks, so we don't rely on third parties.
We're incorporated in Switzerland for their favorable privacy laws.
We optimize our technology for higher security, privacy and freedom.
If you'd like to learn more, read our full privacy policy here or get started with VyprVPN today.