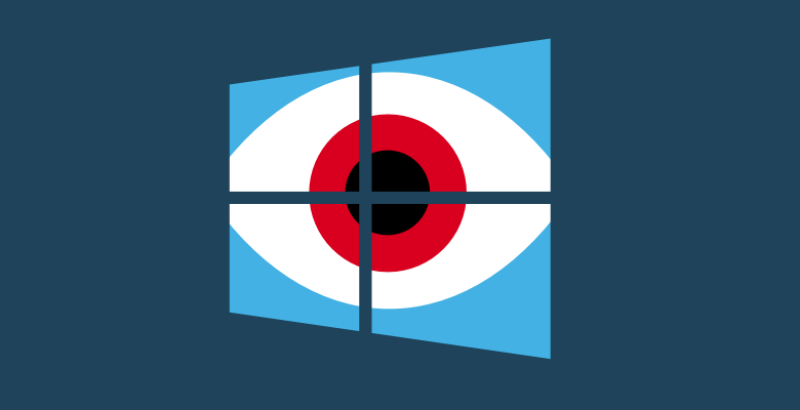 Microsoft spying on windows 10 users
TODO ?>
Microsoft, in a blog post published Monday, shared some statistics on the popularity of its Windows 10 platform. In addition to showing the platform's success, the post also highlighted some serious privacy concerns associated with Windows 10 – concerns which were previously reported in July. In brief, Microsoft is collecting vast amounts of data and spying on Windows 10 users.
As summarized by BGR, the blog post included the following "milestones" from Microsoft:
People have spent over 11 billion hours on Windows 10 in December alone.
Over 44.5 billion minutes spent in Microsoft Edge across Windows 10 devices in just the last month.
Over 2.5 billion questions asked of Cortana since launch.
Around 30% more Bing search queries per Windows 10 device vs. prior versions of Windows.
Over 82 billion photos viewed within the Windows 10 Photo app.
Gaming continues to grow on Windows 10 – in 2015, gamers spent over 4 billion hours playing PC games on Windows 10.
Gamers have streamed more than 6.6 million hours of Xbox One games to Windows 10 PCs.
It's clear Microsoft is collecting a vast amount of information on its users and their behavior. As described by Forbes, "That's a crazy amount, but what is even crazier is the revelation that Microsoft is tracking exactly how long every single user is using Windows 10."
Microsoft does admit to some of these practices openly in their privacy policy, but this data, which they shared willingly, is alarming nonetheless.
This situation again illustrates the vast amount of user data companies have access to, and the importance of reading and understanding privacy policies and taking steps to protect your privacy online.
VyprVPN encrypts your Internet connection to protect your privacy and data when you browse online. With VyprVPN, no one can see the content of your communications, what sites you visit, how long you visit them or what files you download or open.