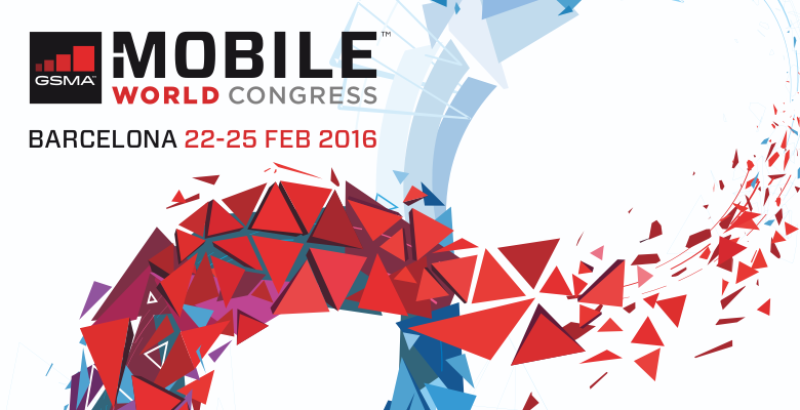 We're at Mobile World Congress 2016
TODO ?>
We're at Mobile World Congress (MWC) in Barcelona this week, talking privacy, security and mobile.
As a company that promotes Internet privacy and freedom for everyone, everywhere, we're excited to offer our personal VPN product, VyprVPN, across platforms and devices. We've worked hard to create an ecosystem of privacy apps and services, and to make VyprVPN apps available across devices. With everything going mobile, it's more important than ever to protect your Internet connection at all times – both at home and on the go.
This year's MWC theme is "Mobile is Everything." Here are some of the top trends expected to be showcased at the event.
Smartphones – new models, charging & battery life, camera innovation
Tablets
Media & entertainment
Augmented reality
Virtual reality
Ideas about connecting in the future
Make sure to follow our social channels for live updates during the event!