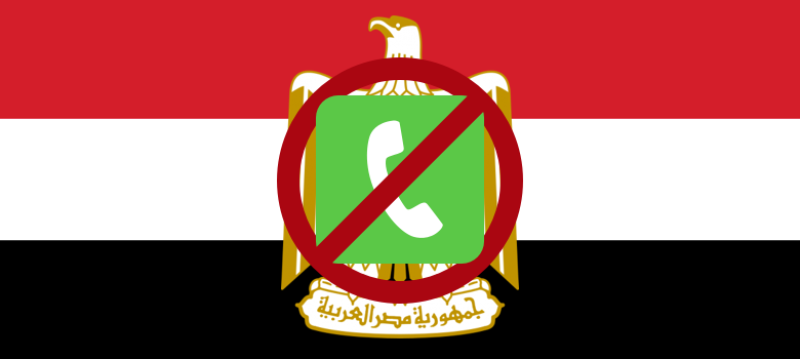 More Censorship in the Middle East as Egypt Blocks Signal
TODO ?>
Last week it was reported that Egypt blocked Signal, a secure encrypted messaging app used by people around the world to communicate. Users in Egypt using an Egyptian IP address reportedly could not send or receive messages on the application.
The company behind the app – Open Whisper Systems – has found a way to bypass the block and has since restored service to users.
Egypt has previously censored sites and applications, including banning VOIP services in the country, as well as other messaging services such as WhatsApp and Viber.
Censorship in Egypt and the Middle East
Although service has been restored to Signal, Egypt's increasing censorship practices are concering and uphold an alarming trend of increasing censorship in the country and the entire region. As reported by Freedom on the Net, censorship in the Middle East has been increasing in recent years. At Golden Frog we previously wrote on the topic, noting that:
"Egyptians have long fought with their government for less oppressive censorship. Within the past few years, Egypt has witnessed many types of media censorship, from Internet to television…In 2015, Internet restriction by the government still seemed to be a critical issue, with censorship coming directly from a state-aligned media establishment."
VyprVPN recently added a new server location in Egypt, providing access to a local access point so users in the area can access a free and open Internet experience devoid of censorship. View all our server locations, and retain access to a free and open Internet – Get VyprVPN Now.
Sources: Engadget, TechCrunch