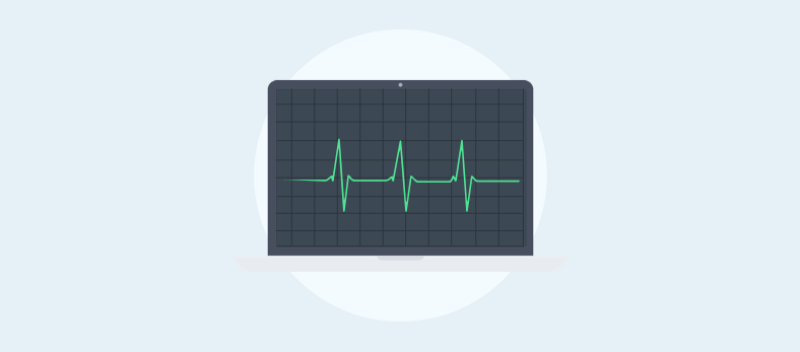 Myth #7: Any VPN Logging is Bad.
TODO ?>
The final myth from our article, I am Anonymous When I Use a VPN – 7 Myths Debunked, is  "Any VPN Logging is Bad." This is perhaps one of the largest myths surrounding VPNs. In fact, all VPN providers need some form of logs to deliver aspects of their service. Logs allow for faster VPN speeds, better customer support and much more.  Read our final myth, learn the reality and let us know what you think in the comments section!
We hope that debunking these myths will lead to a more transparent discussion about VPN logging and online privacy. If a VPN provider simply states they "don't log" or advertises "anonymity" you should demand more transparency. Question what is really happening with your data, and get the truth.
I am Anonymous When I Use a VPN – 7 Myths Debunked is the latest article featured in our "Take Back Your Internet" policy microsite. The "7 Myths" article addresses a disturbing trend in the VPN industry over the past year. More and more VPN providers are perpetuating the myth of an "anonymous" or "no logging" VPN service while providing minimal or zero transparency about how they actually handle your data. This has diverted privacy conscious VPN users to focus on the false promise of anonymity instead of focusing on what really matters when choosing a VPN provider: transparency, trust, ease of use, performance and reliability.
To keep up to date with Golden Frog, please subscribe to the Golden Frog blog and follow us on Facebook, Twitter, and Google+.