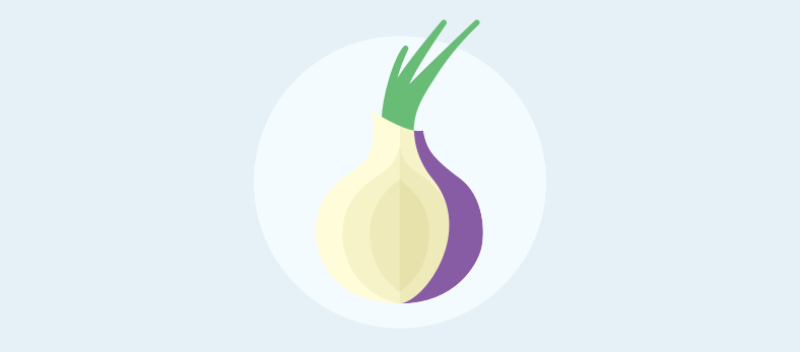 You Are Not Anonymous
TODO ?>
Myth #10: Tor is a better alternative than a VPN
Reality: Tor is frequently cited as an alternative to using a VPN, but Tor doesn't make you anonymous.
What Golden Frog Does: Golden Frog doesn't advertise or promise that VyprVPN makes you anonymous on the Internet, but that VyprVPN will greatly improve your privacy and security online.
As we wrap up our 10th and final myth, we want to emphasize the key takeaway from this campaign: You are not anonymous when you use a VPN. Many promises of anonymity made by VPN providers (and other companies) are false, and online privacy is a much more realistic goal than anonymity.
We hope that debunking these VPN myths has provided some insight into the most effective ways to protect your online privacy and security.