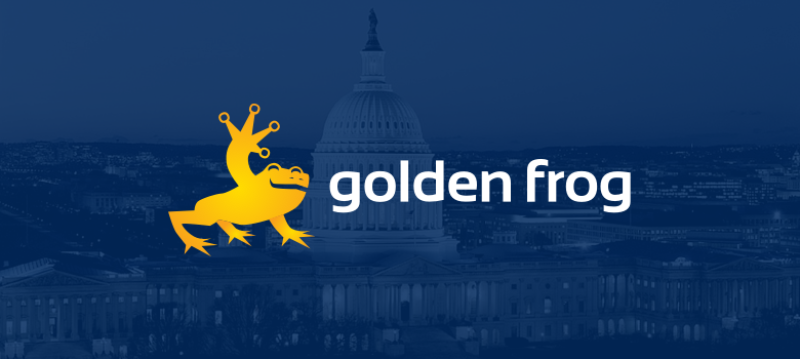 New NAT Firewall Feature Available
TODO ?>
New customers will sometimes ask us why their firewall software will show lots of incoming connection alerts after they connect to VyprVPN.
The reason is simple:  When you connect to VyprVPN, you're getting a direct connection to the Internet.  Since most people use wireless routers at home and corporate firewalls at work, they're not used to being directly connected to the Internet with no filter.  VyprVPN bypasses these filters, and so customers start seeing all of the random attempts to scan and exploit systems that go on all the time.
Today, we're releasing our NAT Firewall feature.  This add-on behaves much like your wireless router — it doesn't let new connections from the Internet reach your VyprVPN system.  All the connections you make will work just fine.  It's the people scanning for exploits and unpatched systems that will be blocked.
Any of our VyprVPN customers can add this feature for just $5/month.  If you want extra protection or just want to stop those firewall alerts, try it out today!