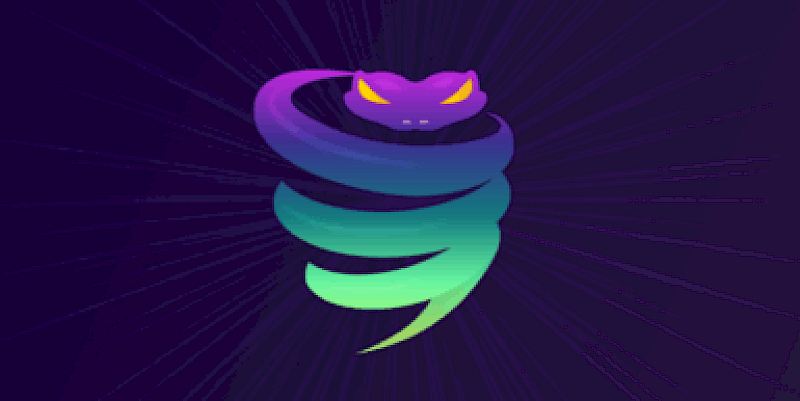 New VPN Server Cluster in Italy!
TODO ?>
We are happy to announce a new VPN server cluster in Rome, Italy!
The Italy VPN server cluster is available for all protocols and VyprVPN members can connect to it immediately.
How to Access the New Italian Server Cluster:
VyprVPN Desktop – If you use VyprVPN Desktop, the new server cluster will automatically be available when you choose your server location.
VyprVPN Mobile – If you use VyprVPN Mobile, simply log out of the app and log back in to enable Italy as an option.
Manual Setup – If you manually set up VyprVPN on your operating system, you can update your VyprVPN hostname to: it1.vpn.vyprvpn.com
Remember, you can connect to any VyprVPN server without restrictions on data transfer or server switching. We offer unlimited switching between server locations and have over 200,000 IP addresses so server connections are always available.
You now have unlimited access to the following VPN server locations:
Asia – Hong Kong
Canada – Toronto
Denmark – Copenhagen
Ireland – Dublin New!
Italy – Rome New!
Europe – Luxembourg
France – Paris
Germany – Frankfurt
Malaysia – Kuala Lampur New!
Netherlands – Amsterdam
Romania – Bucharest New!
Russia – Moscow
Singapore – Singapore New!
Sweden – Stockholm
Switzerland – Zurich
U.K. – London
U.S. – Austin
U.S. – Los Angeles
U.S. – Washington, D.C.
Don't forget to visit our Ideas microsite to let us know what server location you want next!
If you want protection for your Internet connection while at home or on the go, try VyprVPN risk free for 7 days. Or, if you are a Dump Truck user, simply add VyprVPN to your account today!
To keep up to date with VyprVPN, please subscribe to the Golden Frog blog and follow us on Facebook, Twitter and Google+. Or, if you have a product idea or feature request, please share it with us at http://ideas.vyprvpn.com.