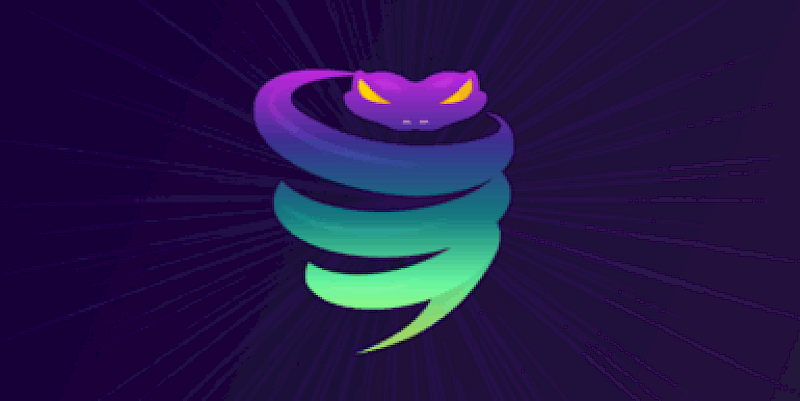 New VyprVPN Server Location in Brazil, Our First in South America!
TODO ?>
We added a new VyprVPN server location in São Paulo, Brazil, our first in South America! The 2014 World Cup in Brazil kicks off June 12th and many of you may be traveling to see the games. Now you can secure your connection on unknown WiFi hotspots, access your favorite sites and maintain fast Internet connections, all by connecting to our Brazil server location. During the most recent Winter Olympics games, many of our members traveled to Sochi, and were able to use VyprVPN to stay secure. Connect to our VPN server in Brazil this June and secure your Internet during the World Cup!
How to Access the Brazil Server location:
VyprVPN Desktop – If you use VyprVPN Desktop, the new server location will automatically be available when you choose your server location.
VyprVPN Mobile – If you use VyprVPN Mobile, simply log out of the app and log back in to enable Brazil as an option.
Manual Setup – If you manually set up VyprVPN on your operating system, you can update your VyprVPN hostname to: br1.vpn.vyprvpn.com
Remember, you can connect to any VyprVPN server without restrictions on data transfer or server switching. We offer unlimited switching between server locations and have over 200,000 IP addresses so server connections are always available.
You now have unlimited access to the following VPN server locations:
Asia – Hong Kong
Australia – Melbourne New!
Australia – Perth New!
Australia – Sydney
Austria – Vienna
Brazil – São Paulo New!
Belgium – Brussels
Canada – Toronto
Czech Republic – Prague
Denmark – Copenhagen
Europe – Luxembourg
Finland – Helsinki
France – Paris
Germany – Frankfurt
Iceland – Reykajvík
Indonesia – Jakarta
Ireland – Dublin
Italy – Rome
Japan – Tokyo
Lithuania – Vilnius
Malaysia – Kuala Lumpur
Netherlands – Amsterdam
New Zealand – Auckland
Norway – Oslo
Philippines – Manilla
Poland – Warsaw
Portugal – Lisbon
Romania – Bucharest
Russia – Moscow
Singapore – Singapore
South Korea – Seoul
Spain – Madrid
Sweden – Stockholm
Switzerland – Zurich
Thailand – Bangkok
Turkey – Istanbul
Vietnam – Hanoi
U.K. – London
U.S. – Austin
U.S. – Los Angeles
U.S. – Miami
U.S. – Washington, D.C.
We will continue adding more server locations throughout 2014 so stay tuned! If you want protection for your Internet connection while at home or on the go, you can try VyprVPN with our 3-Day free trial. Or, if you are a Dump Truck user, simply add VyprVPN to your account today!
To keep up to date with VyprVPN, please subscribe to the Golden Frog blog and follow us on Facebook, Twitter and Google+. Don't forget to visit Golden Frog Ideas to share your product ideas, feature requests and recommendations for our next server location!