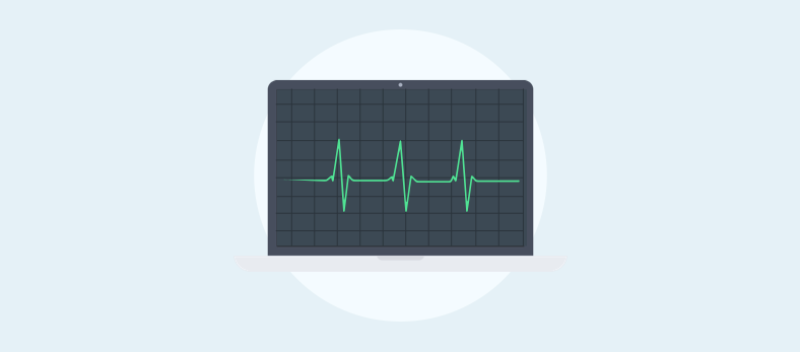 "No Log" Claims: The Truth Behind the Message
TODO ?>
Logging is a hot topic in the VPN industry, with lots of chatter surrounding which providers log and how much information they log. Much of this discussion is negative, with assertions that logging is invasive, done for nefarious purposes and that VPN providers that conduct any logging are bad.
The Half-Truth of "No Log" Claims
Although "no log" providers are sometimes hailed as superior to providers who do log, there's a detail that is often overlooked – even if a VPN provider says they do not log, the claim may only be a half-truth. While the VPN provider themselves may not log, it's likely they rent servers from a third-party company or use another company to host their service. In this case, the third party provider performs the logging on the servers and networks. Technically the no-logs claim made by the VPN provider is true, but your privacy is not protected in the manner advertised since logging is being performed. In these cases, when law enforcement needs to access data, they know to subpoena the logs of the upstream cloud provider – the "no logging" VPN provider is virtual, so it cannot provide logs. It is far more secure for a VPN provider to own all of their network and hardware, and run their service without third parties, as this allows them to remain in control. This is what VyprVPN does – and we are transparent in our logging claims.
Often-Ignored Benefits of Logging
Another fact that's often overlooked, which we detailed in our 10 Myths article, is that not all VPN logging is bad. VPN providers can actually improve your experience by logging a minimum amount of data and deleating it as soon as possible. As long as they're transparent about it, it can be beneficial.  Minimal logging provides VPN users the following:
Improved speed and performance – VPN providers can optimize network connections
Improved reliability – VPN providers can identify and fix low level service issues to prevent outages
Troubleshooting of specific customer issues
Ability to offer different levels of accounts – for example, connection-limited accounts
Protection against abuse from spammers, port scanners, DDOS, etc.
Termination of malicious users so VPNs remain a respected Internet tool for preserving users' right to privacy
More on This Topic
We've previously published several pieces of content on logging, and the myths and misconceptions around logging practices. We've also written about how misleading marketing claims can be, and the importance of understanding relationships with third-party providers. Learn more now: