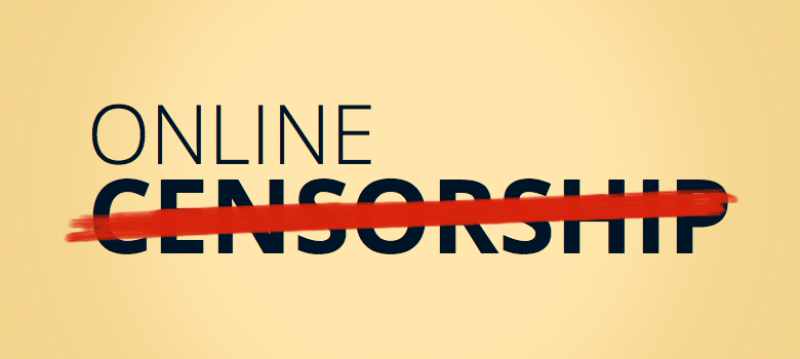 OnlineCensorship.org Website Increases Transparency of Social Media Censorship
TODO ?>
The EFF recently released a website – onlinecensorship.org – which aims to increase transparency into the online censorship that frequently takes place on social media sites.
Onlinecensorship.org tracks content deletions and removals across major social sites (Facebook, Instagram, YouTube, etc.) in an attempt to create awareness around the censorship and barriers to free expression that occur online.
Users on the site can submit their own reports of content deletions, learn how to appeal content removals on various sites and read case studies and other reports on content restrictions. The data collected aims to provide insight into trends around content deletions and context for these deletions, as well as to spread awareness in hopes of making companies more accountable.
The EFF collaborated with Visualizing Impact to create the site.