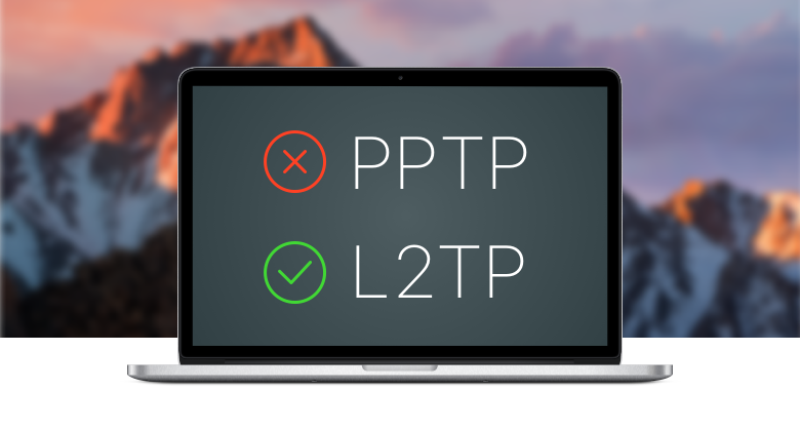 PPTP Protocol No Longer Supported by Apple – L2TP Now Available to VyprVPN Basic Users
TODO ?>
With the introduction of their latest macOS, Sierra, Apple has removed support for the PPTP VPN protocol. As a result, we have made the L2TP/IPsec protocol available to all VyprVPN basic users on both Mac and Windows, effective immediately. L2TP/IPsec is secure and fast, and is fully supported by Apple.
Basic users on the current version of VyprVPN can switch to L2TP/IPsec now. Users who upgrade to the newest version of our app and are on Sierra will be automatically switched from PPTP over to L2TP/IPsec with no action from the user necessary. VyprVPN users who have not yet updated to Sierra will still have access to PPTP.
We always recommend you update to the latest version of the Mac app to ensure you stay fully protected. If you have any questions about the change, please reach out to our support team at /contact-support.
These changes apply for VyprVPN users on Mac with Basic accounts. Other Mac account levels do not employ PPTP.