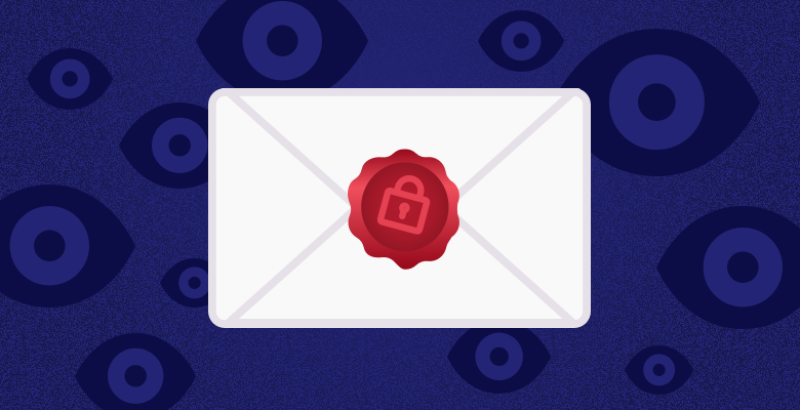 Privacy at Risk: Swedish ISP Responds to Europe's Data Retention Directive
TODO ?>
How far is too far? A current news article brought to light that the European Union's Data Retention Directive requires Internet, mobile and fixed phone providers to keep customer data for a minimum of six months, and up to two years. The Swedish government recently proposed legislation to implement the proposed law. If passed, it would force providers to monitor, track and record subscriber and traffic information for every customer's connection, including the time and IP address of every text message, telephone call, website visit and email sent and received.
In response, Bahnhof, a Swedish ISP and host of Wikileaks, announced they intend to circumvent the directive by implementing a VPN service to protect the privacy and freedom of their customers.  By encrypting traffic, Bahnhof will not be able to track and log their customer's online activities. They believe customer information should only be monitored and logged with "reason of suspicion" and court order.
We share the same values: privacy, security and freedom online. While ISPs like Bahnhof create solutions to protect their customers' privacy, most ISPs monitor, record and share your personal information as outlined in their Terms of Service. Don't rely on your ISP to care about your privacy. Replace your ISP's Terms of Service with ours. 
To learn more about VyprVPN, please contact Golden Frog Corporate Sales today.