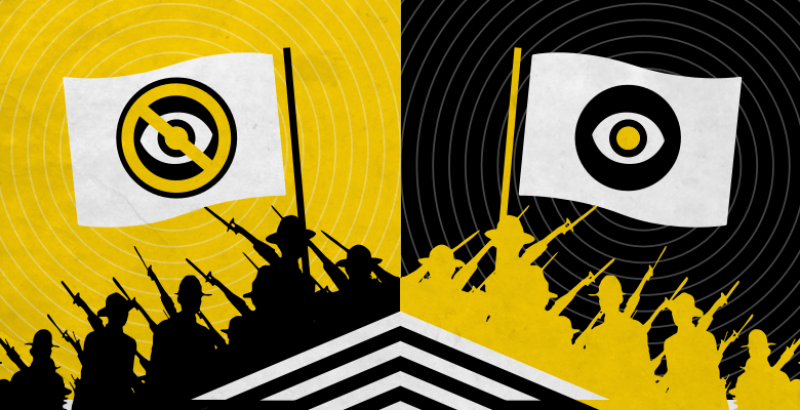 In the Fight for Online Privacy, US State Governments Have Power
TODO ?>
Or at least that's the way it seems these days. As a recent Slate article points out, no new consumer privacy legislation has been passed by United States Congress since 2009 (yes, that is 6 years).  And in response, many advocates are focusing their efforts on the state level where more seems to be getting accomplished.
The article focuses on the alarming lack of legislation surrounding invasive facial recognition technology, and recent frustrations among consumer privacy advocates attempting to propose guidelines.  We wholeheartedly agree that there needs to be more consumer privacy legislation as this technology continues to proliferate, but what we found particularity salient about the article was its suggestion of turning to state government to enact change. As stated by Alvaro M. Bedoya in the article:
"There is hope—in state government. While Congress may have passed zero new consumer privacy laws since 2009, the state of California alone passed more than two dozen. California is not alone. More and more, it's state legislators and state attorneys general who are taking the lead in creating and enforcing cutting-edge consumer privacy protections. People who care about their privacy would do well to reorient their efforts away from Washington, and toward their state capitols." 
While we'd never suggest anyone abandon the fight in Washington, we agree that focusing on the state level is a good idea. Texas, for example, is leading the charge in protecting online privacy and passed an email privacy bill. Golden Frog frequently conducts efforts on the state level, and recently testified about privacy issues in front of the Texas House subcommittee.