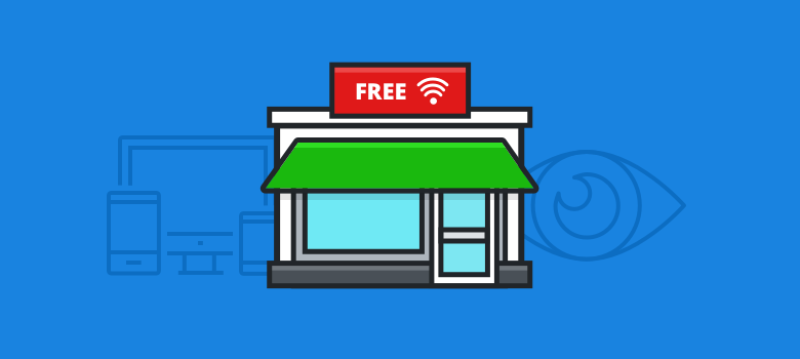 Using Public Wi-Fi? You May Be At Risk!
TODO ?>
When was the last time you used a public Wi-Fi network? If you're like most of us, it's probably very recently. While convenient, these networks (found all over the place – coffee shops, airports, etc.) are also frequently unsecured – meaning they pose great privacy risks to any users who join them. Research reveals that many people are unaware of the risks of public Wi-Fi. It also reveals that those who are aware still don't know what steps they can take to improve their privacy, and remain vulnerable despite concerns.
In our latest thought leadership piece, we tackle the issue of public and unsecured Wi-Fi. From the basics of what Wi-Fi networks are and how they work, to the details of privacy threats and information at risk, to how to protect yourself, we offer an in-depth look at the details.
The article addresses the quesitons:
What is Public Wi-Fi?
Where are Public Wi-Fi Networks Found?
Why Are These Networks Insecure?
What Information is At Risk?
How Can you Protect Your Privacy on Wi-Fi?
Why is a VPN An Effective Solution?
…and much more. Learn how to make informed – and safe – choices when utilizing and connecting to public Wi-Fi networks today.
Read the Full Article Now: Wi-Fi Not: The Dangers of Public Wi-Fi