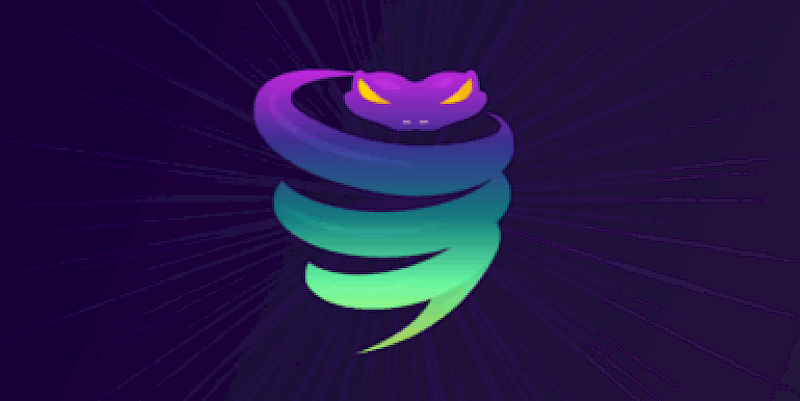 reddit Gives Every Employee a VyprVPN for Business Account for Secure, Private Online Communication
TODO ?>
Employees Use VyprVPN for Added Security While Working on Public, Unencrypted Wi-Fi
MEGGEN, Switzerland, July 22, 2014 – Golden Frog, a global privacy company, today announced that reddit, an online community where users submit, vote, and comment on which stories and discussions are important, has provided its employees with VyprVPN for Business accounts. VyprVPN, a fast and reliable personal VPN, provides reddit employees with secure, encrypted Internet connectivity.
"We evaluated several VPNs, and it became clear that VyprVPN is the best service on the market. It's the only VPN that is reliable and fast enough for the business use," said Ricky Ramirez, system administrator, reddit. "Our employees all have VyprVPN installed on their laptops and smart phones, and they use it to establish a secure connection whenever they are outside the office."
VyprVPN for Business protects business communication one employee, and one device at a time. The service provides an encrypted Internet connection to secure business data and communications, protect employees' identity and allow organizations to conduct business intelligence on a worldwide scale.
"We are big fans of reddit, they are a forward thinking company that has a tremendous pulse on the current state of the Internet. Furthermore, their passionate community is very interested, and very vocal, about online privacy issues," said Sunday Yokubaitis, president, Golden Frog. "To have reddit select VyprVPN for Business, after evaluating several of our competitors, is very gratifying."
VyprVPN for Business customers receive a simple to use admin interface for account management, a dedicated account manager and access to Tier II tech support. Business users also have access to Windows or Mac desktop applications and iOS and Android mobile apps. Finally, users can choose between all of Golden Frog's VPN protocols, including Chameleon, a proprietary VPN technology that scrambles OpenVPN packet metadata that helps users break through restrictive environments like China that attempt to block VPN traffic.
Each VyprVPN Business user account includes two connections, one for a mobile device and another for a desktop or laptop. All VyprVPN members get unlimited bandwidth and connection speeds and are able to switch between VyprVPN servers worldwide without restrictions or download caps at no additional charge.
For more information about VyprVPN for Business, please go to: /business.
About reddit
reddit was founded by Steve Huffman and Alexis Ohanian in 2005, and is an online community where users submit, vote, and comment on content, stories, and discussions. The hottest stories as determined by the community through discussions and voting rise to the top of the site, while cooler stories sink. Anyone can create a community (called a "subreddit"); each subreddit is independent and moderated by a team of volunteers. reddit is open source, and community members are constantly tinkering and contributing features and translations back to the site. In January 2014, reddit received more than 5.8 Billion page views and more than 112 million unique visitors. In addition, reddit also hosts the world's largest gift exchange as listed in the Guinness Book of World Records through redditgifts.com, and features video and original programming through reddit.tv. For more information visit http://www.reddit.com/about.
About Golden Frog
Golden Frog is a global service provider committed to developing applications and services that preserve an open and secure Internet, a mission that continues to grow in importance as users across the world face privacy threats. With users in over 195 countries, Golden Frog owns and operates server clusters in North America, Europe, South America, Asia and Oceania. Golden Frog owns and manages 100% of its own servers, hardware and global network to ensure the highest levels of security, privacy and service delivery. Golden Frog offers a comprehensive reseller program that provides the best VPN service and deals to resellers and their customers. The company also offers VyprVPN for Business to protect company communications, identity and data, and secure employees' Internet connections in the office or on the road.
Doing its part to protect privacy, Golden Frog has launched additional server clusters in more than a dozen cities around the globe so far this year, with more servers to come in 2014. Learn more about Golden Frog's vision for a free and open Internet by reading our "Peace, Prosperity and the Case for the Open Internet" vision paper located at www.vyprvpn.com/vision.