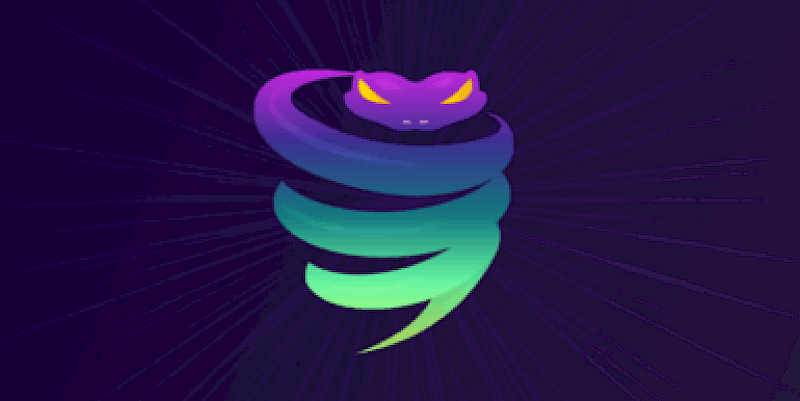 Roughnex, a Professional eSports Organization, Arms its Players with VyprVPN
TODO ?>
The Personal VPN Service Protects Gamers from DDoS attacks and Helps Maintain Fast Internet Connections
MEGGEN, Switzerland, April 30, 2014 – Golden Frog, a global privacy company, today announced that Roughnex, a professional eSports team based in Germany, has made VyprVPN the official personal VPN service for its players. Roughnex' players compete all over the world in professional video gaming tournaments, and utilize VyprVPN to keep opponents from launching DDoS (distributed denial of service) attacks during competition.
As the eSports industry has grown, professional teams compete against one another in organized tournaments. The popularity of games like League of Legends and Call of Duty has spawned competitions with large cash prizes and notoriety. However, as the stakes become higher, players are forced to deal with sophisticated cyber attacks by opponents looking to gain an edge. Most common are DDoS attacks that are intended to disconnect opponents from their game by overloading a targeted IP address with a huge volume of requests (often called botnets). Gamers' IP addresses are often scraped from unsecure applications like Skype.
VyprVPN encrypts the IP address so it cannot be scraped or identified, protecting Roughnex players from DDoS attacks.
"DDoS attacks have plagued the professional eSports industry for some time," said Martin Hobert, chief operating officer of Roughnex. "If you are a serious gamer, a personal VPN is a must. Not only does VyprVPN protect our team from these attacks, but its speed and reliability reduce lags and disconnects for a fantastic gaming experience."
"We've experimented with other VPN providers and found that VyprVPN is the easiest to set up and use. Golden Frog has many server locations throughout Europe so our players can find the fastest connection and focus on the task at hand, rather than worry about security or connectivity," said Hobert.
VyprVPN is an ideal service for serious gamers. Golden Frog owns and manages 100% of its own servers, hardware and global network to ensure the highest levels of speed and service delivery. All VyprVPN members get unlimited bandwidth and connection speeds and are able to switch between VyprVPN servers worldwide without restrictions or download caps at no additional charge. VPN services also help gamers bypass region blocks using a safe and secure virtual tunnel, opening up a new world of online multiplayer options.
"eSports is a great example of the ever-expanding uses for VPNs," said Sunday Yokubaitis, president, Golden Frog. "From the professional to the amateur, VyprVPN gives gamers an encrypted Internet connection that is secure, private and never throttled. Anyone who wants to dominate Titan Fall or League of Legends should consider VyprVPN."
To learn more about VyprVPN and sign-up, please visit: /
About Golden Frog
Golden Frog is a global service provider committed to developing applications and services that preserve an open and secure Internet, a mission that continues to grow in importance as users across the world face privacy threats. With users in over 195 countries, Golden Frog owns and operates server clusters in North America, Europe, Asia and Oceania. Golden Frog owns and manages 100% of its own servers, hardware and global network to ensure the highest levels of security, privacy and service delivery. Golden Frog offers a comprehensive reseller program that provides the best VPN service and deals to resellers and their customers. The company also offers VyprVPN for Business to protect company communications, identity and data, and secure employees' Internet connections in the office or on the road.
Doing its part to protect privacy, Golden Frog has launched additional server clusters in more than a dozen cities around the globe so far this year, with more servers to come in 2014. Learn more about Golden Frog's vision for a free and open Internet by reading our "Peace, Prosperity and the Case for the Open Internet" vision paper located at www.vyprvpn.com/vision.