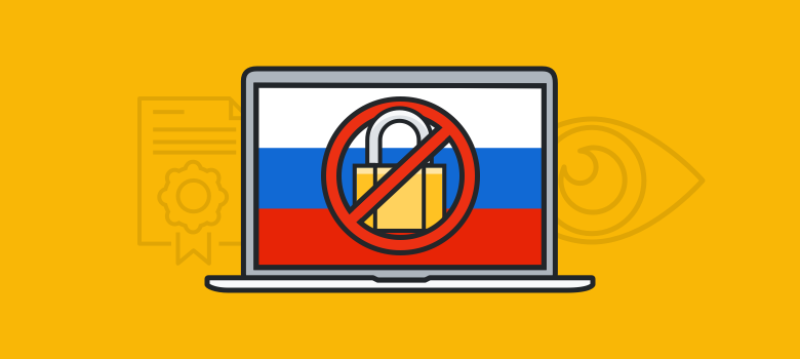 Russia Announces Plan to Outlaw VPNs
TODO ?>
Big news out of Russia, as the country last week announced a plan to outlaw VPNs and proxy services. This latest ban comes as a measure to combat the spread of "extremist materials" and content from being distributed online. The VPN ban would be implemented by requiring Russian Internet providers to block websites that offer VPN services.
The bill passed the State Duma unanimously on July 21. It will next go to the upper chamber of parliament for approval, and then to the president to become law. Earlier this year (April) Russia proposed a new law to selectively ban VPNs that did not comply with their rules for website blocking, so this latest bill seems to be an even stricter iteration on that.
Russia's Internet experience is notoriously restrictive, and they already block access to a number of sites and filter their Internet. They've also recently implemented laws requiring companies to store all data locally. They have previously asserted that they're going to ramp up censorship by building a "Great Firewall" akin to what is in place in China – a country whom their Internet experiencing is looking more like each day.
This VPN ban announcement also comes at an interesting time, right on the heels of a major announcement of an all out VPN ban in China.
Related Resources