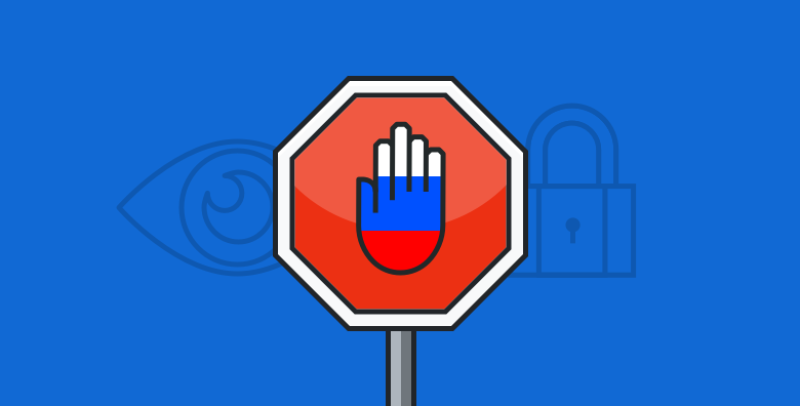 Russia Proposes Banning VPNs That Don't Comply with Censorship Rules
TODO ?>
Russia's latest draft bill increases censorship (again). The law proposes blocking anonymous proxies – including VPNs – that do not prohibit access to forbidden websites in the country. To operate, any such "anonymizing" services would have to block sites listed on the Roskomnadzor's black list (Roskomnadzor oversees communications, IT and Telecom in Russia). Services that refuse to comply, meaning they allow their users to access sites on the blacklist, would be banned in Russia as a result. Additionally, the rule would stop search engines from giving links to banned content with fines imposed for those that do not comply.  Russia had implemented a previous approach to block banned websites, which was reportedly not effective enough so they're stepping up efforts.
The initiative is being pushed forward by the Russian Security Council, but has not yet been officially announced. We will update this post as more information becomes available.
In other censorship news out of Russia, Twitter is considering storing data on servers within Russia to comply with the law requiring businesses to store data on local servers. LinkedIn was previously blocked in the country for refusing to comply.
Sources: International Business Times, Crime Russia, TechCrunch