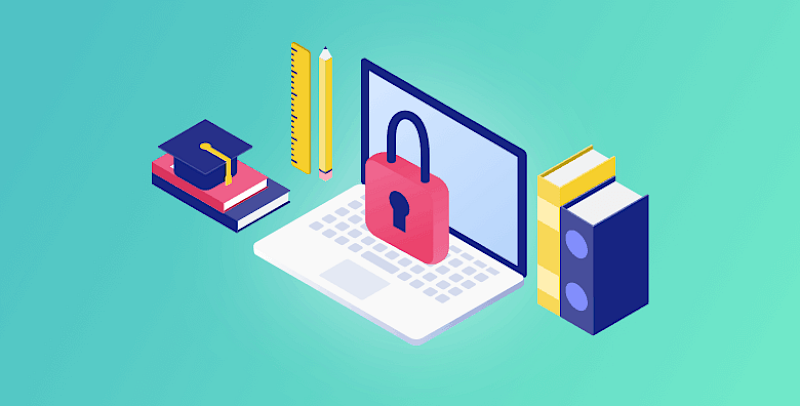 School Hacks for Students: How to Bypass School Wi-Fi Restrictions
TODO ?>
Post Updated in January 2021
A new school year is upon us! As a student you can spend a lot of time online researching for class assignments and projects, catching up with friends, or killing some downtime with social networks and online streaming.
Although most schools provide wi-fi, whether it's high school or college, there are limitations as to what you can access. Most schools set restrictions on their wi-fi network to help keep their students focused and on track. Many of them block access to certain games, streaming services or other websites due to extreme data use – which can slow down internet speeds. But in other cases, some schools block sites that can provide students with resources and access to study groups. 
So how do you bypass wi-fi restrictions at school when you really need to? The answer is to subscribe to a trusted VPN like VyprVPN. 
By using a VPN, not only are you keeping your school from seeing (and potentially monitoring) your browsing habits, you're also bypassing any program or data caps. On top of that, through bypassing school wi-fi you get to search for regional-specific results and view content that might be necessary for research projects. 
Another plus to using a VPN as a student is the ability to safely browse on untrusted Wi-Fi networks — like those you might find in a coffee shop or a restaurant. It's common to meet for group projects at locations without school-supplied internet. In these situations, use a VPN to keep your personal details private while getting access to the open web. Our servers are 100% owned by us, so no third parties can ever gain access to your information. 
Still in doubt? Try VyprVPN risk-free for 30 days and see for yourself how easy it is to unblock social media, games and other blocked sites at school. Here is our step-by-step guide for how to bypass school wi-fi with VyprVPN: 
 Sign up for a VPN service. VyprVPN offers a variety of different VPN protocols, including our proprietary Chameleon™ technology, which keeps your internet access protected.  
Download your preferred VPN App.
Launch VyprVPN and log in with your credentials.  
Choose which server to connect to. VyprVPN lets you choose from over 70 server locations around the world.  
Use Snapchat, collaborate online, or play games as you normally would, and enjoy an unrestricted, unmonitored Internet experience.  
Gain access to the entire internet, not just a small piece of it! Use VyprVPN on your laptop, phone, tablet, smart TV or router. We have apps available for any platform so you can use VyprVPN on all your devices. Click below to get started!