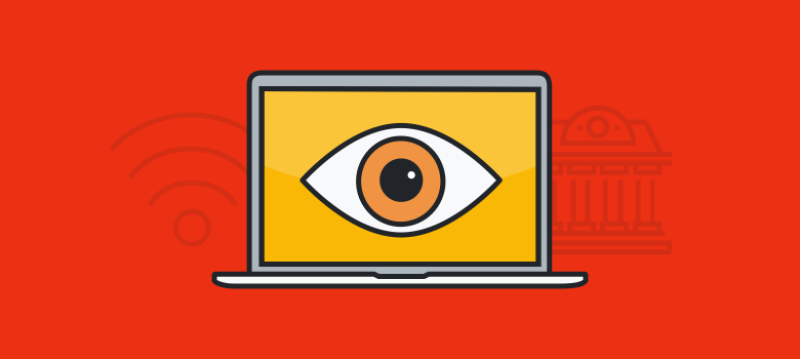 Senate Votes to Block FCC's Broadband Privacy Rules
TODO ?>
This afternoon, the United States senate voted 50-48 to kill regulations for broadband providers which were aimed at protecting consumer privacy. Initially passed in 2015, these FCC regulations were set to go into effect in early March. The FCC voted to stay the policy earlier in the month, and now, with today's vote, the regulations have started the process to being eliminated completely – a move which is eliciting concernamong privacy advocates as well as those in favor of open access.
The FCC regulations the Senate voted against would have prohibited broadband providers from sharing and selling customer data without permission, and required consumers to explicitly opt-in before their information could be shared or sold to third parties. The data being collected includes revealing information such as browsing history, geolocation and financial information.
The resolution will now proceed to the House of Representatives for another vote. Regardless of the outcome, there will likely be implications for consumer privacy, as well as net neutrality and the way broadband services are regulated.
We'll be sharing a follow-up piece on what will happen next in the process, as well as what this vote may mean for net neutrality and open access principles. Be sure to check back!