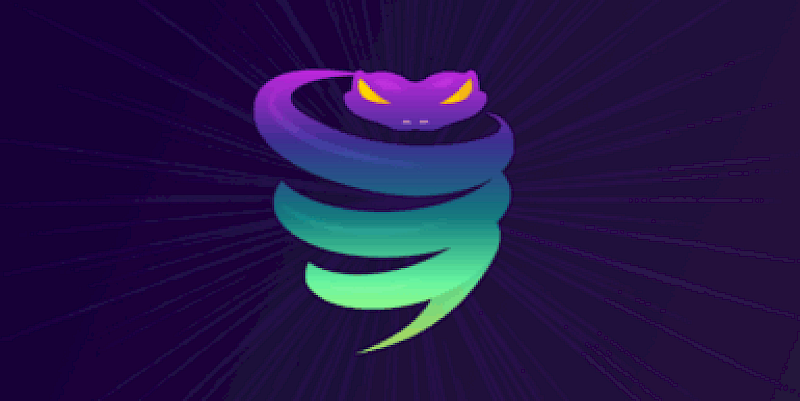 Sharplink, LLC Partners With Golden Frog to Bring VyprVPN to its Nimbus Automation Platform
TODO ?>
VyprVPN Helps Keep "Smart Home" Customer Data Private
MEGGEN, SWITZERLAND – October 23, 2014 – Sharplink LLC, a leading provider of scalable, customizable, state of the art automation technology, announced today that it has partnered with Golden Frog to install VyprVPN on its Nimbus Platform. VyprVPN is a personal VPN (Virtual Private Network) service that encrypts Internet connections to defeat the monitoring of online communications, protect online privacy and preserve an open and free Internet around the world.
Digital automation for commercial and residential buildings is a growing industry that allows customers to easily control things like security systems, appliances, remote lighting and thermostats through software installed on a portable device.
Nimbus Automation from Sharplink is scalable and highly customizable that runs on any iOS, Android, Windows, Mac, or Linux device.
"We're rapidly moving into the automation era, for both residential and commercial customers, where many systems heavily depend on the power of the Internet," said Bobby Stutzman, founder and CEO of Sharplink. "We offer a robust and completely customizable interface that manages all aspects of the smart home or connected facility. However, anytime a device interacts with the Internet, there is the potential for security vulnerabilities. By offering VyprVPN, we are giving customers an easy solution to encrypt their Internet connection."
A VPN is an essential tool for any connected home. Smart homes work by interconnecting various devices with a local hub, which are then connected to and controlled by a wireless device such as a tablet or smart phone. With such sensitive information being shared, a VPN is an extremely important tool in protecting user privacy.
Golden Frog's VyprVPN provides an encrypted Internet connection to secure data and communications and protect users identity. The company has customers in more than 195 countries worldwide.
"Partnering with Golden Frog allows us to look out for the best interests of our customers as we will offer a VyprVPN Premier account with every packed or custom Nimbus system. Golden Frog's global footprint fits with our global company goals at Sharplink," said Stuzman.
To learn more about VyprVPN, please visit: /
To learn more about Sharplink, please visit: http://www.sharplink.co
About Golden Frog
Golden Frog is a global service provider committed to developing applications and services that preserve an open and secure Internet, a mission that continues to grow in importance as users across the world face privacy threats. With users in over 195 countries, Golden Frog owns and operates server clusters in North America, Europe, South America, Asia and Oceania. Golden Frog owns and manages 100% of its own servers, hardware and global network to ensure the highest levels of security, privacy and service delivery. Golden Frog offers a comprehensive reseller program that provides the best VPN service and deals to resellers and their customers. The company also offers VyprVPN for Business to protect company communications, identity and data, and secure employees' Internet connections in the office or on the road.
Doing its part to protect privacy, Golden Frog has launched additional server clusters in more than a dozen cities around the globe so far this year, with more servers to come in 2014. Learn more about Golden Frog's vision for a free and open Internet by reading our "Peace, Prosperity and the Case for the Open Internet" vision paper located at www.vyprvpn.com/vision.