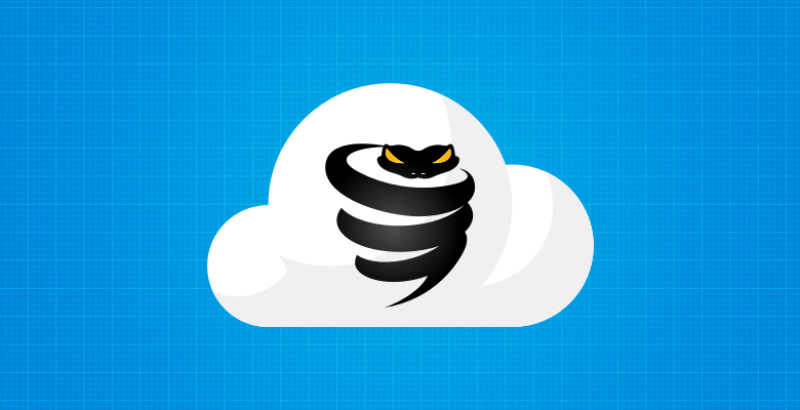 Sneak Peek at The New VyprVPN for Android 2.0 App
TODO ?>
We're really proud of our beautiful and sleek VyprVPN 2.0 Apps and it looks like we're almost ready for launch! Our designers and engineers have done a terrific job of completely re-imagining our iOS, Android, Mac and Windows apps. They've made them the fastest, sleekest, easiest, most intuitive VPN apps you'll ever use!
If you're using VyprVPN on an Android device, our 2.0 app will make you very happy! The Android VPN app features new functionality t hat will save you time and effort including one-click connect to VPN, one-tap server selection, a ping test to find the fastest server and widgets for your home screen.
What's New in VyprVPN for Android 2.0?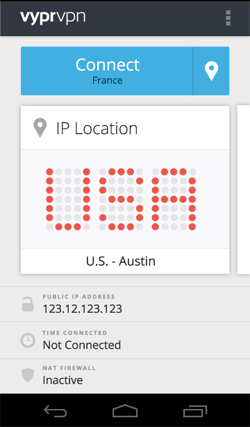 Fast, One-Click Connect
Connect and disconnect to VyprVPN with a single click. Easily encrypt your Internet connection and secure your personal data.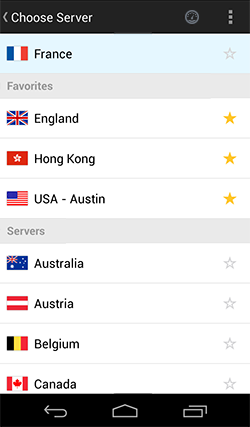 Switch Servers Faster + Add Favorites For Easy Access
Switch easily between 40+ VPN locations in North America, Europe and Asia-Pacific, and favorite specific servers for easy access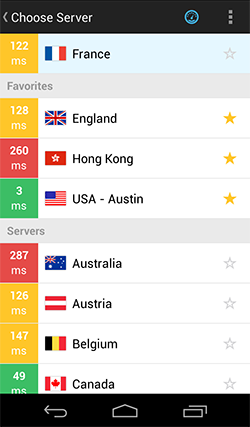 Run a Ping Test to Find the Fastest Server
Ping Test the VyprVPN servers to find the fastest server. Just click to run a test and choose the server with the shortest ping time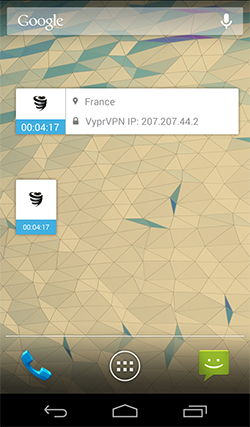 Widgets for Your Home Screen and Lock Screen
VyprVPN 2.0 includes Android widgets in two sizes (4×1 and 1×1) that you can add to your device's home screen or lock screen for easy access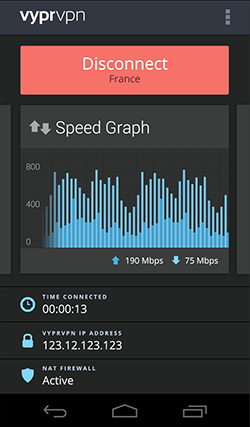 Speed Graph With Upload and Download Speeds
Use the speed graph to monitor your VPN connection speed. View upload and download speeds with VyprVPN enabled or disabled
Want a sneak peek of our stunning 2.0 apps? We're still allowing sign-ups for our Beta Programs and our team is happy to get more candid feedback. As always, a huge thank you to all our Beta testers for your suggestions. When you see our new apps, you'll see that we're always listening to you and giving users what they want!
We'll be updating you on the new app releases on this blog and our social media channels so stay tuned! Subscribe to the Golden Frog blog and follow us on Facebook, Twitter and Google+.
If you have a product idea or feature request, please share it with us on our Ideas on our Golden Frog Ideas Microsite.