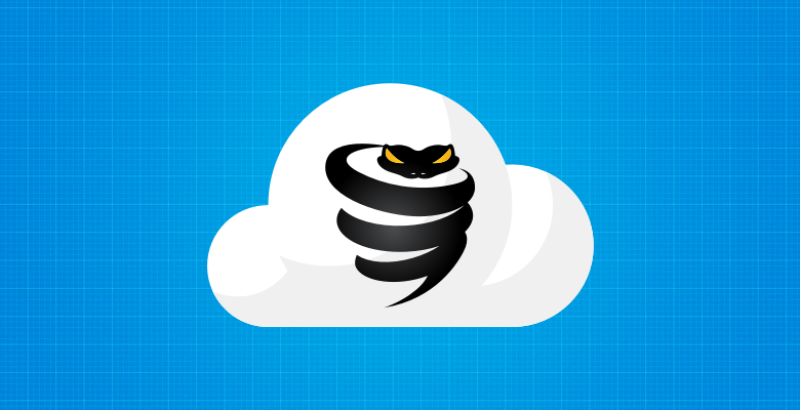 Spotlight on Our New VyprVPN for Mac 2.0 App
TODO ?>
We're almost ready to unveil our new, re-imagined suite of VyprVPN 2.0 apps for Windows, Mac, Android and iOS. Using VyprVPN on any desktop and mobile device will be more easy, fast and intuitive than ever before. You're going to find out why our Beta testers said our 2.0 apps are the most beautiful, sleek and reliable VPN apps they've ever used.
For our Mac users, we wanted to throw the spotlight on our new VyprVPN for Mac 2.0 App and all the great new functionality we've added to it. You're going to love all the time-saving features like one-click connect, one-tap server location selection, easy menu bar access, and the ability to ping test and find the fastest server.
What's New in VyprVPN for Mac 2.0?
Sleek New 2.0 Interface
The VyprVPN for Mac 2.0 App has a sleek and clean look to match your OS experience. Plus get powerful new features and customization options.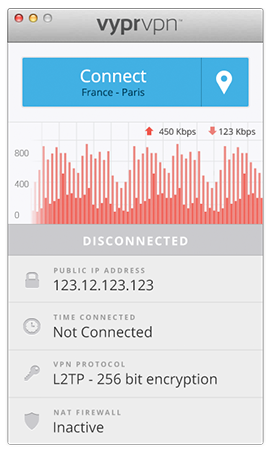 Easy One-Click Connect
Connect and disconnect to VyprVPN with a single click. Easily encrypt your Internet connection and secure your personal data.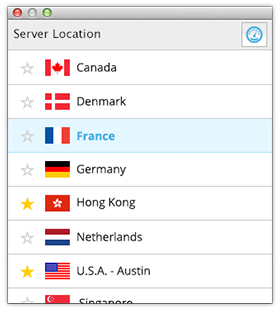 Faster Server Selection, Switching and the Ability to Add Favorites
Switch easily between 40+ locations in North America, Europe, Asia-Pacific, and favorite specific servers for easy access.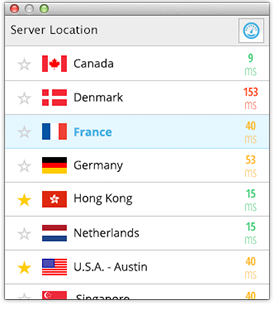 Ping Test to Find the Fastest Server
Ping test the VyprVPN servers to find the fastest server.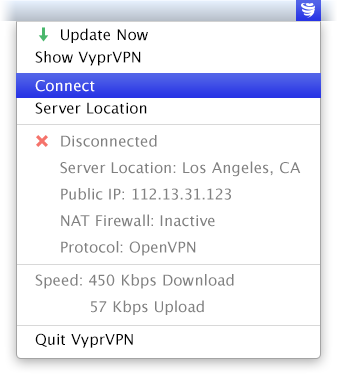 Easy Menu Bar Access
Connect and switch server locations, and view your IP address and connection speed from the Mac Menu Bar.
Want a sneak peek of our 2.0 apps? We're still allowing sign ups for our Beta Programs. We're always happy to get more candid feedback. And as always a big thank you to all our Beta testers for your suggestions. We're always listening, and constantly improving our products.
We'll be updating you on the new app releases on this blog and our social media channels so stay tuned! Subscribe to the Golden Frog blog and follow us on Facebook, Twitter and Google+.
If you have a product idea or feature request, please share it with us on our Ideas on our Golden Frog Ideas Microsite.