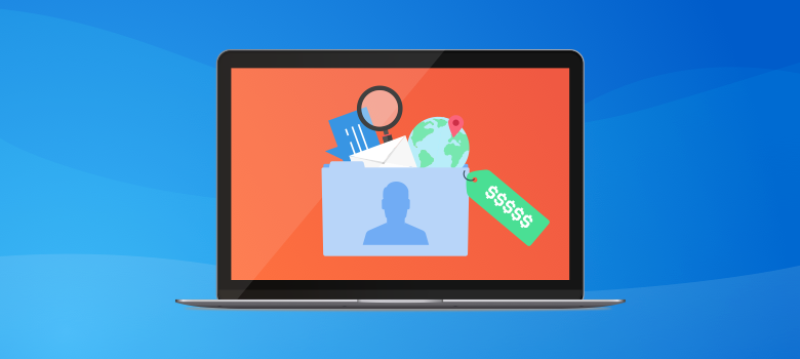 Spread the Word About ISP Snooping, Win a VyprVPN Account
TODO ?>
Update – May 1, 2017: The contest is now closed – thanks to all who entered and helped spread the word about Internet privacy and ISP snooping! We have selected our winners, and  all have been contacted via direct message at this time.
Original Post: President Trump just signed a bill to block the FCC's online privacy regulations – meaning your ISP can continue to snoop, sell and share your personal information as you browse online. Luckily, there are things you can do to protect your Internet privacy.
We need YOU to help us spread the word by re-sharing information on what the bill's signing means for your Internet privacy, and how a VPN keeps you protected from ISP snooping at all times.
Help us get the message out and you could even win a free VyprVPN account or a donation to a privacy advocacy group in your name!
The Giveaways
10 – VyprVPN Premium Annual Accounts
1 – $1,000 donation to the Electronic Frontier Foundation in the winner's name (The EFF is an organization dedicated to defending digital rights)
How to Enter
On the widget above, select if you want to be entered to win a VyprVPN Premium account, or you'd like us to make a donation to the EFF on your behalf
Sign in with Facebook or Email
Retweet any message relating to Internet privacy and the recent repeal of the FCC regulations and ISP snooping from the VyprVPN twitter page – be sure to include the hash tags #EFF and #Broadbandprivacy in your messages!
You'll be automatically entered in the contest as soon as you retweet
At the end of the contest we'll select 11 winners at random
Once we select winners, we will be in touch via DM on Twitter to coordinate with all those who win. Start Retweeting Now!