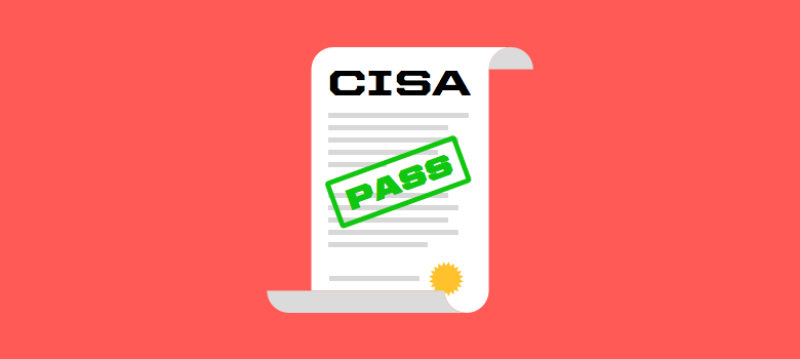 Surveillance Bill Moves Forward: CISA Passes Senate
TODO ?>
The Senate passed CISA (the Cybersecurity Information Sharing Act) yesterday, a surveillance bill that's been packaged as a "cybersecurity" initiative. The bill is highly controversial and has faced strong opposition from privacy advocates and tech companies, as it poses extreme threats to privacy.
The Senate voted in favor of the bill 74 to 21. There were several proposed amendments to CISA, but they were rejected and it passed with its "privacy invasive" features included. The bill is similar to what passed in the House, and the next step will be for the two versions of the bill to be combined.
CISA has been touted as a cybersecurity bill that will fight against damaging data breaches by allowing companies to "share cybersecurity threat data with the department of Homeland Security, who could then pass it on to other agencies like the FBI and NSA."
However CISA poses severe threats to privacy and has faced widespread opposition because it gives companies permission (and even encouragement) to monitor user information and share it with the government without any consequences.
We are alarmed that this bill has passed the Senate so overwhelmingly, especially considering:
"The version of CISA passed Tuesday, in fact, spells out that any broadly defined "cybersecurity threat" information gathered can be shared "notwithstanding any other provision of law."
There has already been a lot of upset since the bill passed yesterday afternoon, with many privacy advocates speaking out:
"None of that was enough to sway the Senate against CISA. "You had computer security researchers against this bill, much of Silicon Valley against this bill, privacy advocates and civil society groups against this bill," says the EFF's Jaycox. "Our biggest takeaway is disappointment."
We're also extremely disappointed by the passage of CISA in the Senate. We'll continue to update this post with more information as CISA moves forward.
Source: Wired Magazine
More About CISA from the Golden Frog blog
More About CISA From the News
Silicon Beat: Privacy Advocates Slam Passage of CISA