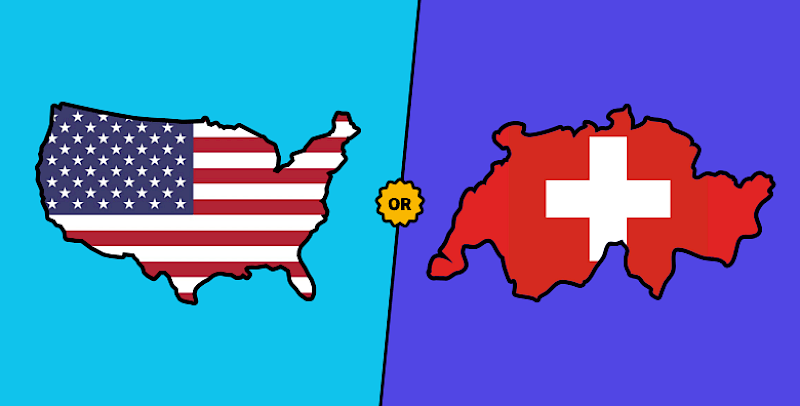 Swiss or Texan? How About Both.
TODO ?>
Occasionally, Golden Frog gets questions about where we're incorporated, where our offices are located, and why it matters to you as a customer.
As is laid out on our About Us page, Golden Frog GmbH is incorporated in Switzerland, as Switzerland's favorable privacy laws reflect our mission as a company and respect the rights of Internet users. What does this mean? It means that all of our customer data is stored in Switzerland & hosted on our own servers, in a place where we believe the privacy laws are best suited to our customer's needs.
Then why do we have a presence in Austin, Texas? Because it's where we started.
Golden Frog's founders, Ron and Carolyn Yokubaitis, are Internet veterans who have owned and operated Internet businesses since the dawn of the public Internet in 1994. Their businesses include Texas.net (one of the first 50 ISPs in the United States), Giganews (the world's leading Usenet provider), Data Foundry (data center colocation and managed services) and Golden Frog. The key personnel for Golden Frog work out of an Austin office, and some of our servers are held at our own data center nearby. This means that unlike our competitors, we operate 100% without third parties, own our hardware and run our network. Because we own and manage 700+ servers in 70+ global locations, when using VyprVPN your privacy is protected from end-to-end at the fastest speed possible.
VyprVPN is now a No Log VPN Service.
What we formerly logged and retained for 30 days:
Customer's source IP address (generally the IP address assigned by the customer's ISP)
VyprVPN's IP address assigned to the user
Connection start and end times
Total number of bytes used
How we've committed ourselves to user privacy:
We protect our users and we'll never sell their data.
We don't log data – at all. And we have the audit to prove it.
We own all our servers and networks so we don't rely on third parties.
We believe in the right to privacy.  All Internet users should have the ability to protect their personal information and data against the myriad risks that exist in today's online world. It's important to note that privacy differs from anonymity, though – while it's impossible to be anonymous online, privacy is an attainable goal – and we can help.