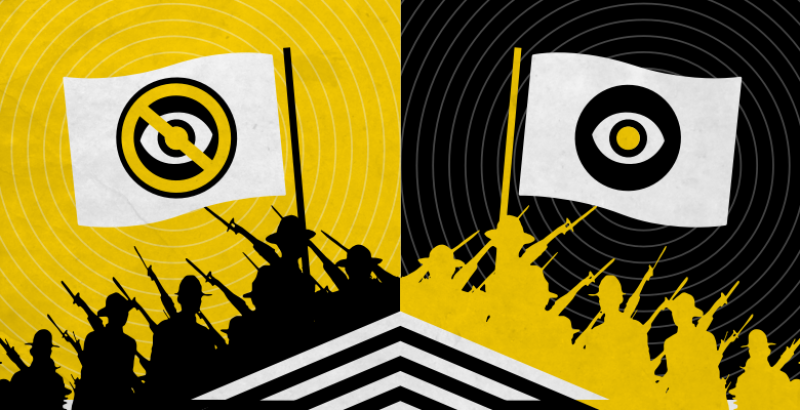 Syrian Facebook Attack Illustrates Vulnerability of Internet Users
TODO ?>
According to a report from the Electronic Frontier Foundation, it is believed that the Syrian Telecom Ministry has launched a "man-in-the-middle" attack against the more secure HTTPS version of Facebook.
"Man-in-the-middle" attacks allow the attacker to enter into private conversations and interject their own messaging without the victims' knowledge.  This particular attack is not sophisticated – raising security warnings in users' browsers and unverified by the Certificate Authority. Unfortunately, most users are so used to getting pop-up warnings that they don't even read them anymore. Instead, they just click the warnings away, giving their attacker explicit access to their Facebook account and private communications.
There are ways to protect yourself and your data – no matter where in the world you are.  EFF noted that some Syrian ISPs have already blocked an anonymizing proxy service, named Tor. But don't fret, Golden Frog's VyprVPN, a personal VPN service, can also protect you against Syria's man-in-the-middle attack.  First, VyprVPN tunnels traffic to locations in the United States, Europe, or Asia – bypassing the Syrian servers being used in these attacks. Second, all data sent through the tunnel is encrypted, so even if government systems tries analyze your traffic, they cannot tell what sites are being visited.
As mentioned in the article published by the Electronic Frontier Foundation, there are other services, identified as 'Internet Proxy' solutions that allow users to by-pass local restrictions.  Many of these provide a similar feature set to VyprVPN, however, the key difference is VyprVPN's ability to provide personal, encrypted access to the Internet, through its managed servers at locations around the world – without affecting speed. This means users in Syria can circumvent these attacks by the Syrian Telecom Ministry and connect securely to the Internet.  Furthermore, VyprVPN's encryption enables deeper levels of privacy and security that traditional web proxies do not offer – allowing users the ability to surf the Internet in confidence.
For more information about VyprVPN and its cost-effective solution to overriding local government Internet browsing restrictions, visit /vpn-service-provider.