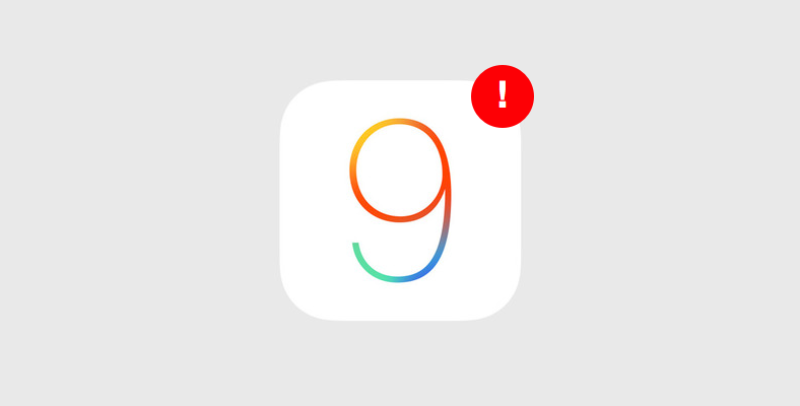 Tips for Users Having Trouble with VyprVPN on iOS 9
TODO ?>
We have been experiencing some issues with the VyprVPN app when customers upgrade to iOS 9.
Symptoms of the problem include a variety of errors, but it's most likely that you'll see repeatedly failing attempts to reconnect. You may also see an error stating "An unexpected error has occurred" after you log in.
Our development teams are aware of the problem and working on a fix. We have also filed a bug with Apple to make them aware of the issue and help facilitate a resolution. It is being reported that the iOS 9 bug has been breaking VPN connections, and iOS 9 users are having difficultly connecting through a variety of VPN providers.
In the meantime, please use the steps outlined below to get the app up and running on your iOS 9 device.
How to get the VyprVPN app running on iOS 9:
1. Log out of the app, then log back in. You can log out by accessing the Settings menu in the top right-hand corner of the app and scrolling to the bottom.
2. If that fails, log out of the app, uninstall and reinstall the app from the App Store.
3. If that fails, hard reset your device by pressing the Home + Power buttons simultaneously.
If you continue to experience issues, please contact our support team and we would be happy to further assist you.
We thank you for your patience in this matter.