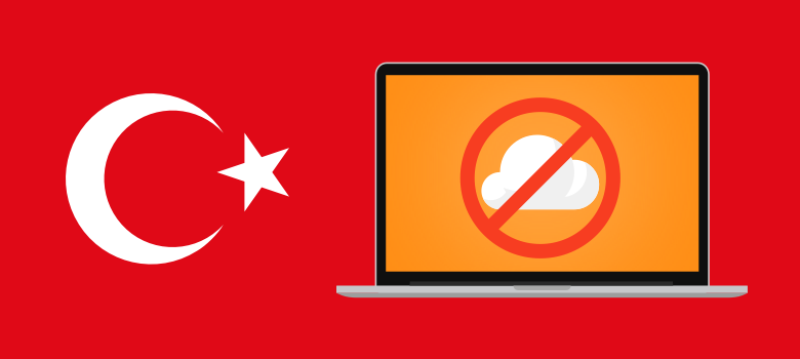 Turkey Blocks Access to Cloud Services Dropbox, Google Drive, OneDrive
TODO ?>
On October 8, Turkey blocked access to all major cloud services and some major code hosting sites within the country. Sites including Dropbox, Microsoft OneDrive, Google Drive and GitHub were all blocked.The blocks were first reported by Turkeyblocks.org, and came in response to government email leaks. Nearly 60,000 emails were leaked by hacking group RedHack, and the emails exposed relationships between the Turkish government and media groups. ISPs that were effected by the block include TTNet, UyduNet and Turkcell.
As of October 10, all services are reportedly back up in the country.
Turkey engages in online censorship and blocking on a relatively frequently basis. WikiLeaks was blocked in July, and social media sites have been blocked periodicallyover the past year.
Bypass blocked sites and services in Turkey and around the world with VyprVPN. Access a free and open Internet at all times – Get VyprVPN Now.
Sources: Silicon Republic, IT Pro Portal, Turkey Blocks