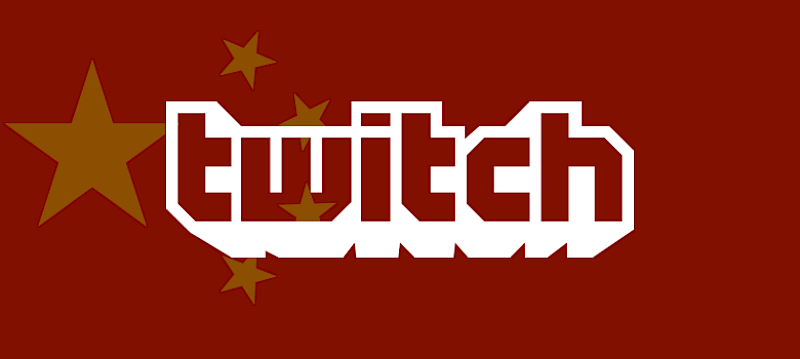 Twitch Blocked by the Chinese Government
TODO ?>
Twitch, the popular video game streaming service, has been blocked in China. According to the BBC, the website has been unreachable since September 20th, and the app is no longer available in the local Apple App Store.  
Twitch had recently gained more popularity with Chinese users, likely due to other chat and streaming applications being blocked or heavily regulated. As a reaction to the bump in local users, the Chinese Government apparently decided to completely block access to Twitch.  
The flood of new users could also be attributed to the growing popularity of esports. The Asian Games, which included esports, were held in August in Jakarta. This meant Chinese users had to use Twitch or a gaming VPN service to gain access to a live stream to watch the games.
The Chinese Government actively works to restrict its citizens from participating in non-Chinese media. This includes blocking popular sites and services (Twitch, Discord, Google, Reddit, the list goes on…) as well as intentionally blocking VPN services.  
We've been following the ways China utilizes censorship as a form of citizen control and have made it our mission to keep VyprVPN up and running despite China's coordinated efforts. Our proprietary Chameleon™ Protocol was developed especially for bypassing restrictive networks blocks- like those in place here- to allow for accessing blocked content. To enable the flow of news and access to a free internet, our engineers are ready to tackle any potential issue, 24/7. Unlike our competitors, who can sometimes take weeks to get operational after being blocked by China. 
We stand for a free and open internet. Use VyprVPN to access a truly uncensored internet- anywhere around the globe. Whether you need to unblock and access Twitch or need a fast gaming VPN – give VyprVPN a try today.