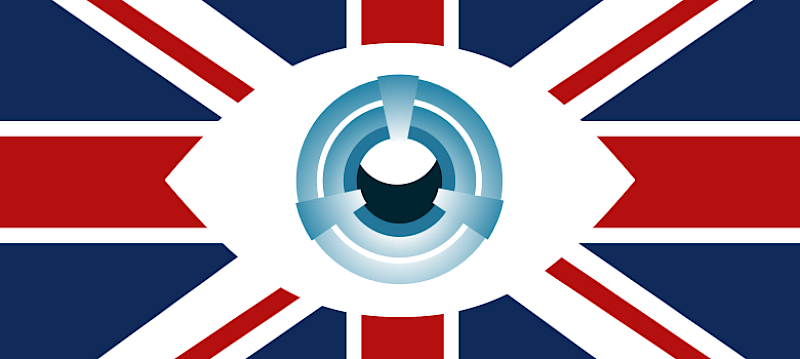 UK Surveils Citizens Illegally for 17 Years
TODO ?>
The United Kingdom has been illegally conducting surveillance on citizens and their personal data for over 17 years. The Investigatory Powers Tribunal revealed last week that British "security agencies" were "secretly and unlawfully" collecting large amounts of personal data on United Kingdom citizens through a bulk data collection program (BDC).
Under the surveillance program, the GCHQ, the UK's intelligence agency, was able to "tap Internet cables and build a detailed database of the country's communications with little to no legal oversight." The data being illegally collected included communications data, information on phone use (location records, call data), website data and personal information (for example, financial information). The collection program lacked proper oversight and supervision, and the public was not aware it was taking place.
The Investigatory Powers Tribunal court ruled this data collection program illegal for the majority of its operation time in 1998-2015, as it did not comply with the European Convention of Human Rights' Article 8. Article 8 guarantees the right to privacy for all citizens, and calls for due legal process when data collection does occur.
After the spying was revealed, the BDC program was changed to "include more disclosure" and make it legal. These changes also allowed the program to continue.
Golden Frog is strongly opposed to mass surveillance of any kind, and believes everyone has a right to privacy. This revelation of mass surveillance in the UK is alarming, and reinforces previous concerns with the current Investigatory Powers Billlegislation in progress.
Sources: The Guardian and The Verge